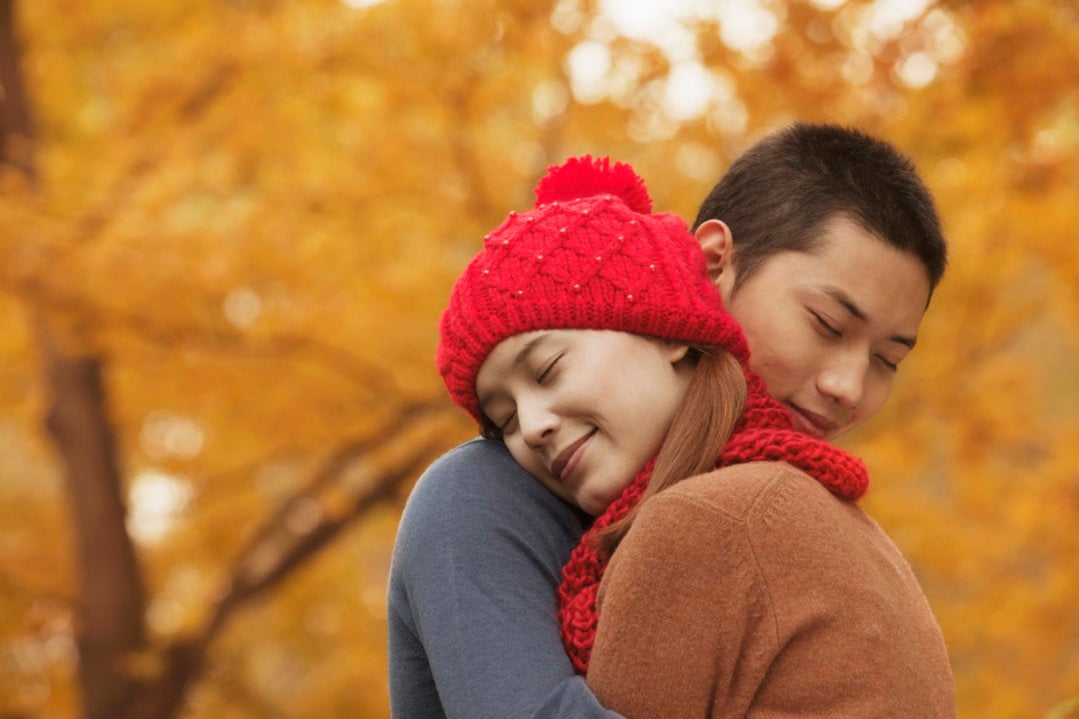 Here's your Monthly Digest packed full of amazing Imago Relationship Blog posts and Relationship Tips.
Be sure to subscribe to both and share!
Read More
Topics: Managing Conflict, Healthy Relationships, Conflict Resolution, Happy Relationships, Emotional Safety, Appreciation and Gratitude, Relationship Therapy, Couples Therapy, Self Care, Healthy Connection, Healthy Communication, Human Connection, Mental Health, Mental Fitness, Emotional Intelligence, Monthly Digest, Imago Relationships, Tidying Up, Erotic Intelligence, Sexual Desire, Erotic Language, Sexual Communication, Emotional Connection, Adulting, Self Trust, Self Love, Celebrate the Differences, Defense Mechanisms, Being Humble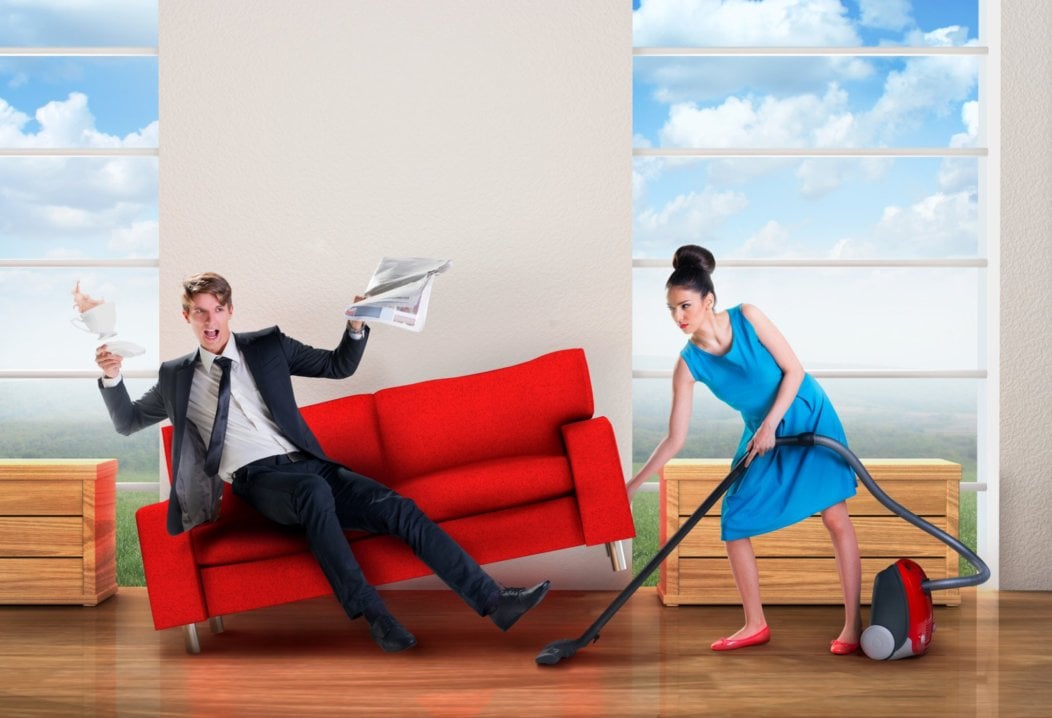 I caught the Tidying Up with Marie Kondo bug. Like so many, my family and I were enthralled by her Netflix series (now we have a garage full of giveaway bags). On The Late Show, Stephen Colbert asked her why she thought so many Americans were captivated by her show. "People want to unclutter their hearts," she responded. You can watch the segment here.
The series goes into the homes of families who feel overwhelmed and paralyzed by their stuff. Like magic, Marie steps in and transforms their lives with the KonMari Method, not only tidying up their homes but their intimate relationships. As a marriage and family therapist and certified Imago therapist who specializes in couples, this caught my eye. Imago Therapy is a relational modality that focuses on intimate partnership.
Read More
Topics: Family Culture, Healthy Relationships, Decluttering Your Life, Stress Relief, Healthy Communication, Imago Relationships, Relationship Vision, Intentional Dialogue, Tidying Up