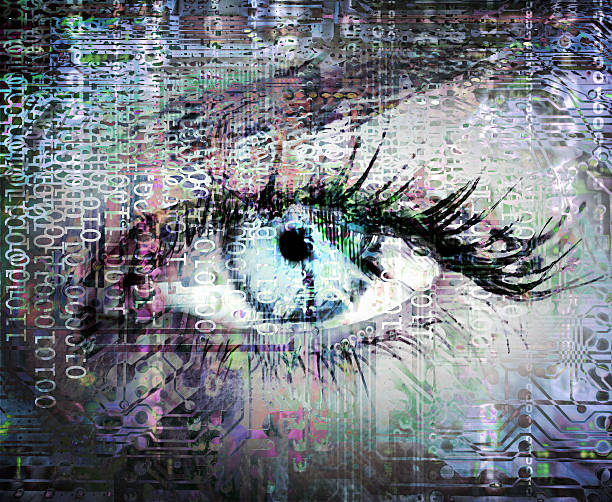 Did you know that only 7% of our communication is verbal?
In fact, 93% of communication is nonverbal, which includes our tone of voice and our body language.
So, even though your partner is not verbally saying something to you, they may be thinking or feeling something that they're actually communicating through body language.
Researchers at Washington University in St. Louis looked deeper into this idea.
How does a partner interpret another partner's cues?
What cues are given that partners should be able to spot?
How can you gain the skills in order to understand your partner's cues of non-verbal language better?