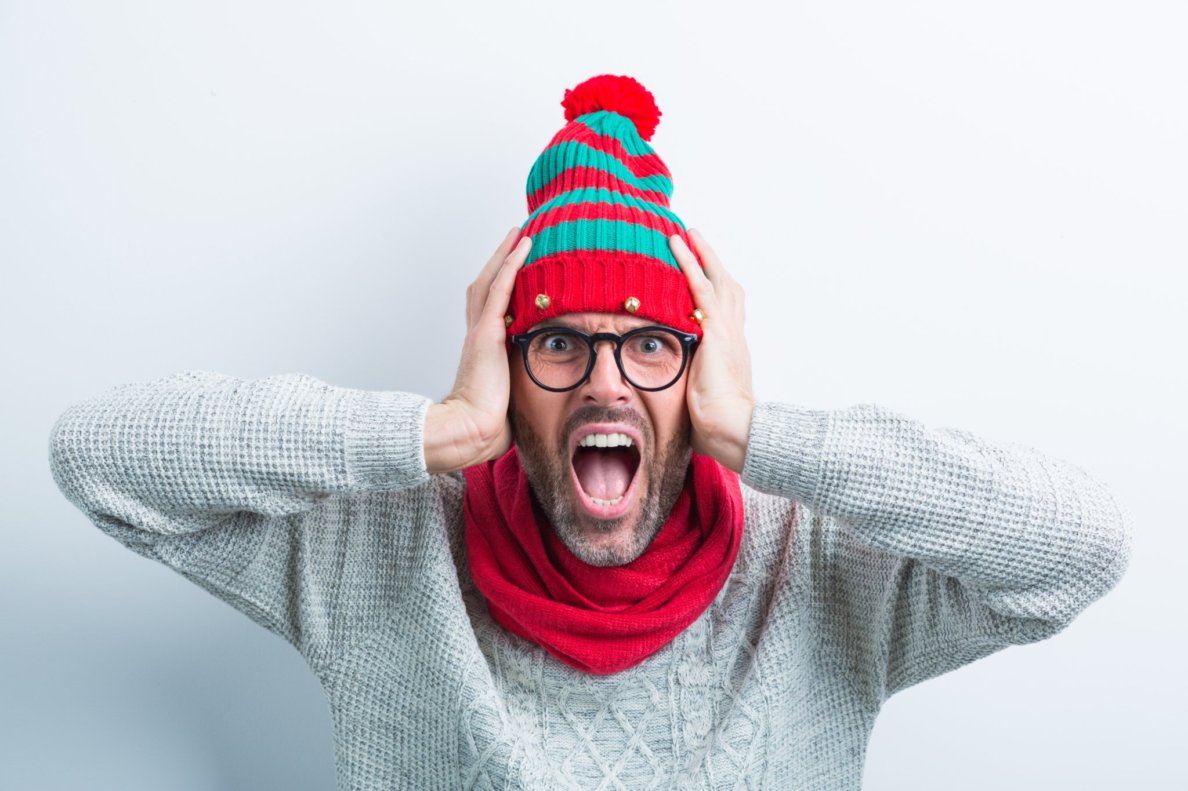 How to cope with the realization that you may be like the parent who hurt you.
Are you like the person who most hurt you growing up?
Most of us carry some form of injury from one or both of our parents. For some of us it's on the more serious side of the continuum: We were physically abused, sexually molested, or seriously neglected.
For others, the injury was more subtle but left its mark nevertheless, taking root in our internal narrative and causing us to make internal oaths not to be like one or the other of our parents when we grow up and have children ourselves.
Our parents were either too strict or not strict enough, they overcontrolled us or didn't seem to pay attention to what we needed, they lived in their own private world or tried to live their lives through us.