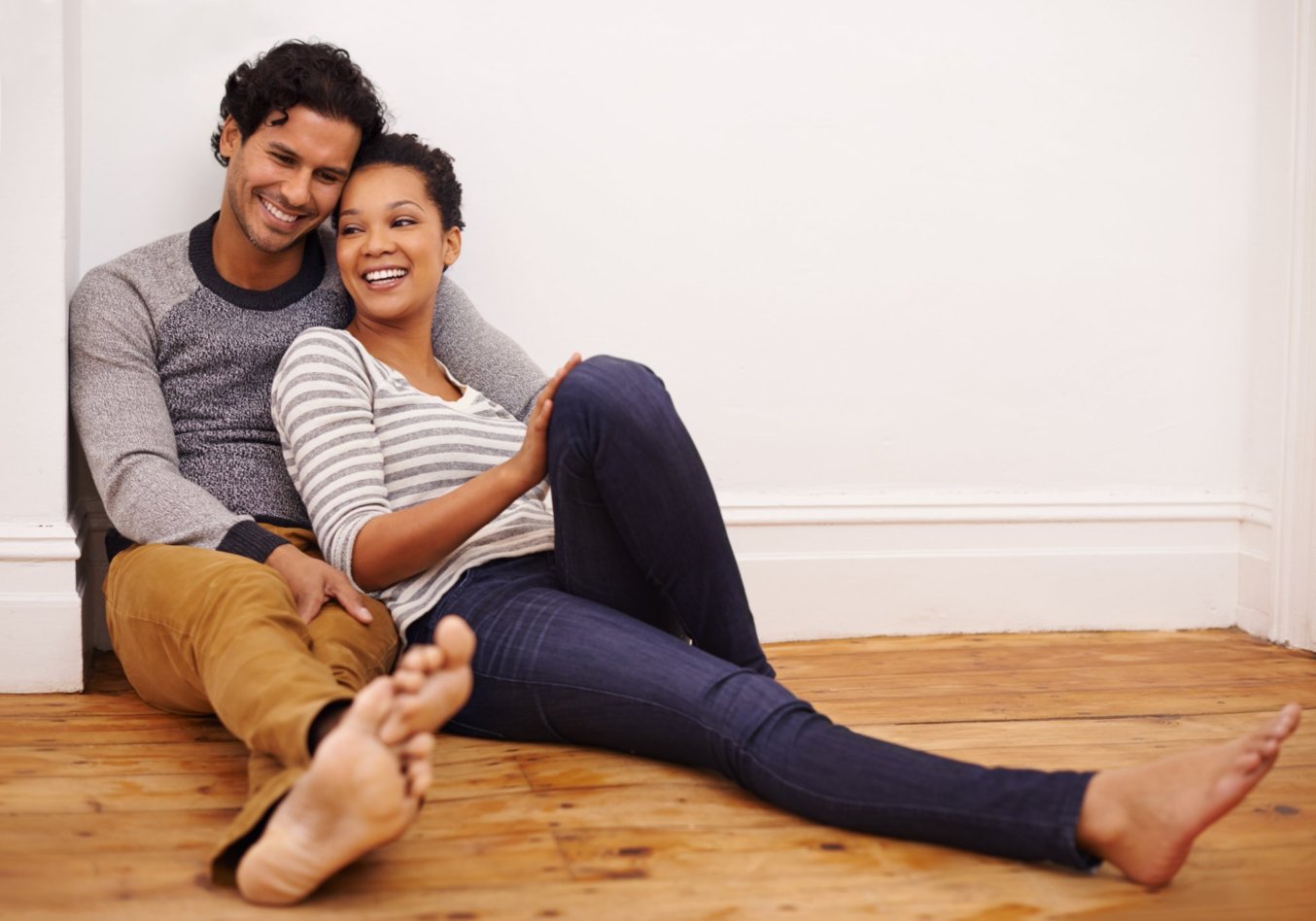 Here's your Monthly Digest packed full of the amazing Imago Relationship Blog posts and Relationship Tips.
Be sure to subscribe to both and share!
Read More
Topics: Sex Therapy, Managing Conflict, Family Mission Statement, Family Culture, Healthy Relationships, Conflict Resolution, Happy Relationships, Marriage Issues, Breaking Habits, Bad Breakup, Emotional Safety, Appreciation and Gratitude, Eliminating Negativity, Invisible Abuse, Anxiety, Finding Love Again, Forgiveness, Relationship Therapy, Couples Therapy, Recovering from an Affair, Self Care, Healthy Connection, Healthy Communication, Human Connection, Mental Health, Male Sexuality, Mental Fitness, Gender Bias, Sexual Fluidity, Digital Emotional Intelligence, Emotional Intelligence, Monthly Digest, Imago Relationships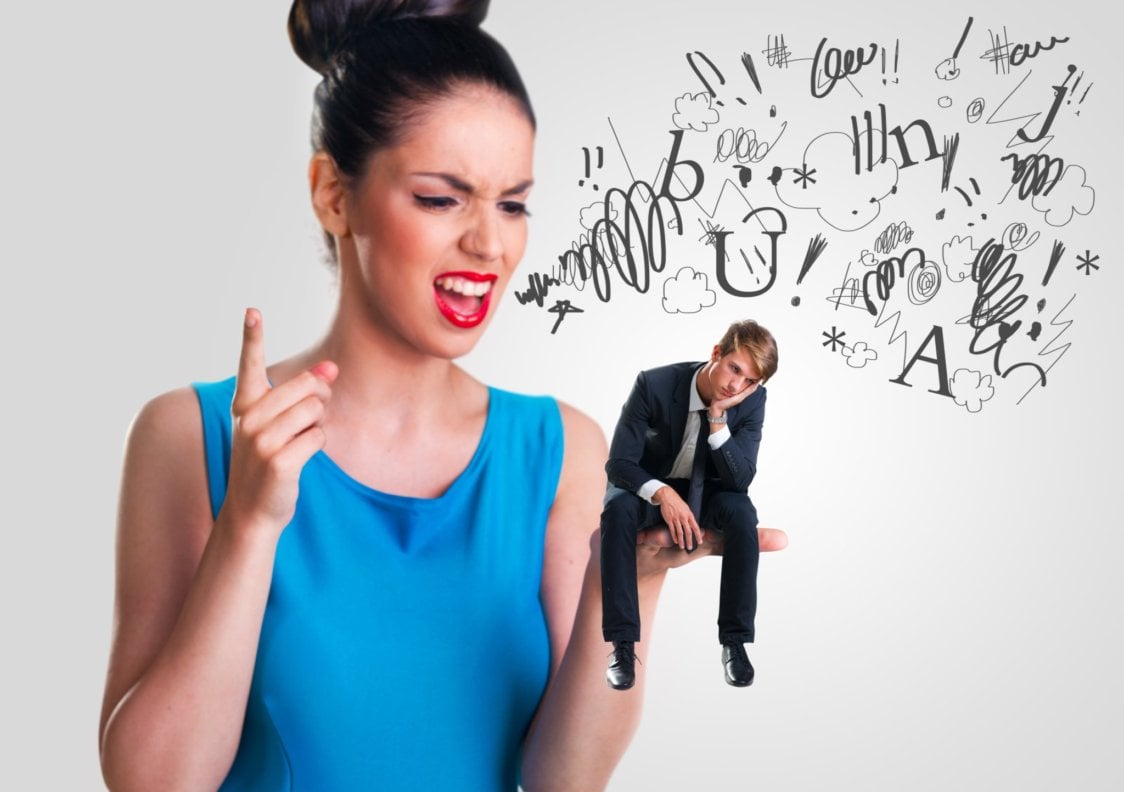 During the time our marriage teetered between renewal and divorce, we were visiting a book store when we happened on a book about how astrology affects relationships. Just for fun, we opened to the page where our two astrological signs intersected. Then we read, "You will destroy your relationship unless you stop the unrelenting negative scrutiny of each other." We were stunned. And then we laughed. We knew the book had gotten it right.
For a time, we were quiet and separate as we turned our thoughts around those words. That sentence fell like a bombshell because we knew it was true. The more we thought about it, the more we realized we had to stop what we now call the "invisible abuse" of belittling, negating, and undermining each other. We started by trying to be more aware of what we were saying, what words we used. We worked out a plan to monitor ourselves for negative behaviors, and negative thinking. In the beginning, as we tried to stop, we grew to realize our negativity seemed to have a life of its own. We then realized we were addicted to our negativity. This just had to stop.
Read More
Topics: Managing Conflict, Marriage Issues, Appreciation and Gratitude, Eliminating Negativity, Invisible Abuse, Couples Therapy, couples workshop, therapy