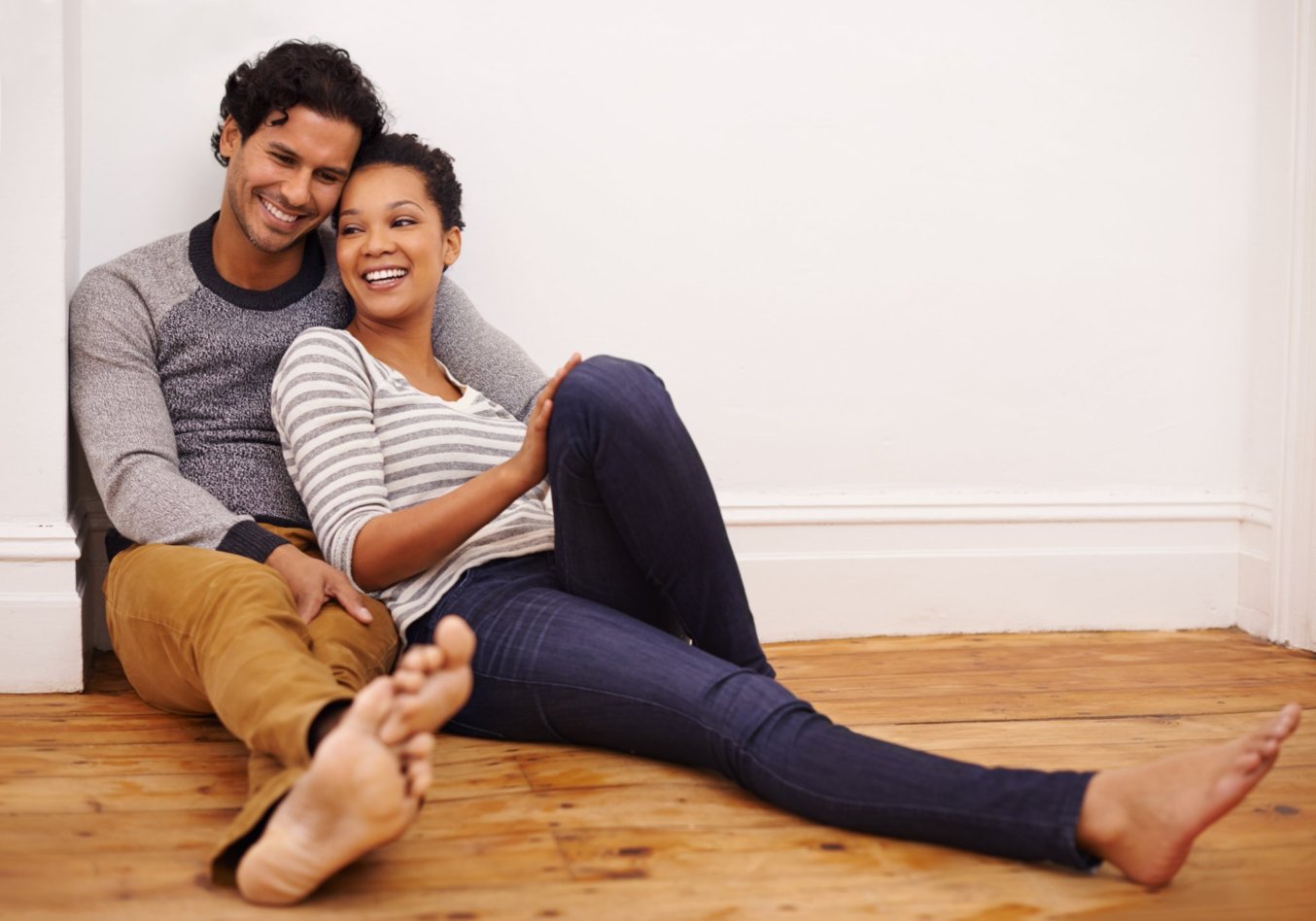 Here's your Monthly Digest packed full of the amazing Imago Relationship Blog posts and Relationship Tips.
Be sure to subscribe to both and share!
Read More
Topics: Sex Therapy, Managing Conflict, Family Mission Statement, Family Culture, Healthy Relationships, Conflict Resolution, Happy Relationships, Marriage Issues, Breaking Habits, Bad Breakup, Emotional Safety, Appreciation and Gratitude, Eliminating Negativity, Invisible Abuse, Anxiety, Finding Love Again, Forgiveness, Relationship Therapy, Couples Therapy, Recovering from an Affair, Self Care, Healthy Connection, Healthy Communication, Human Connection, Mental Health, Male Sexuality, Mental Fitness, Gender Bias, Sexual Fluidity, Digital Emotional Intelligence, Emotional Intelligence, Monthly Digest, Imago Relationships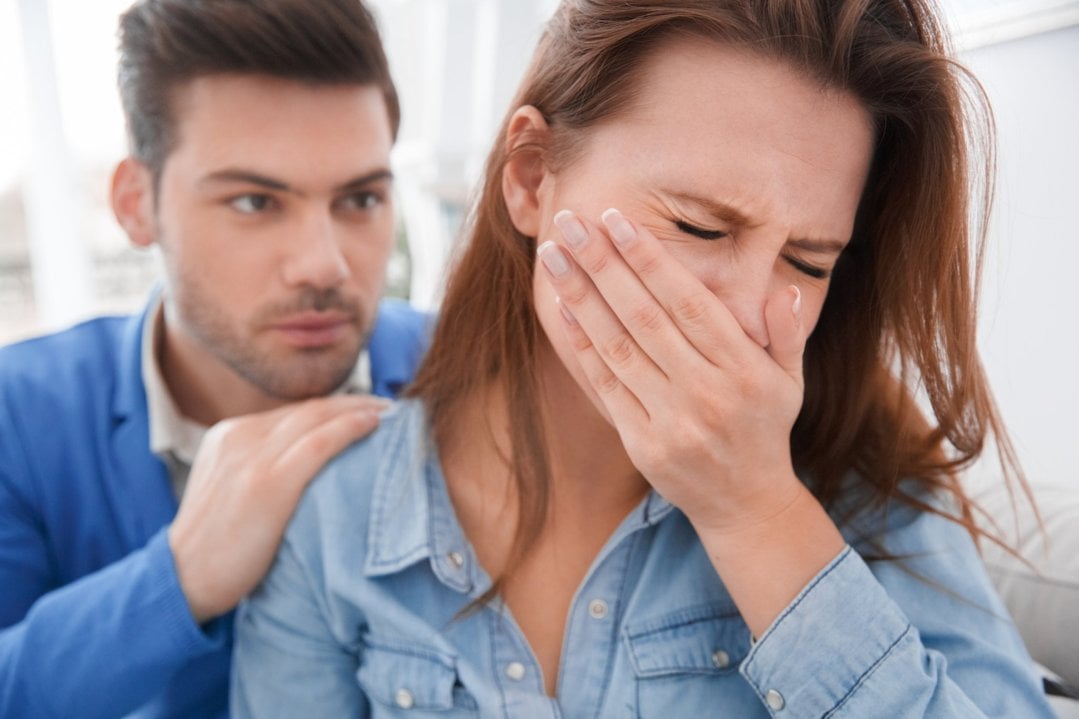 Is anything more painful than betrayal? Perhaps not, at least on the topic of relationships. Though common (one fourth to one half, depending on who you ask), this type of rupture is excruciating, and often fatal to the relationship.
Most often, the betrayal seems insurmountable at first. Reactions are understandably strong and absolute; e.g., "I could never be with you again". "I will always be angry and resentful".
Healing and recovering from an affair does take time, but it is possible if both people are willing to do the work. How long it takes depends on a number of variables, but I have found on average that two years is a fair estimate. Obviously, for some, it takes longer, and others dig deep and work it out sooner. Much of it depends on motivation and willingness to listen and understand.
Read More
Topics: Marriage Issues, Finding Love Again, Forgiveness, Relationship Therapy, Couples Therapy, Recovering from an Affair, couples workshop, therapy