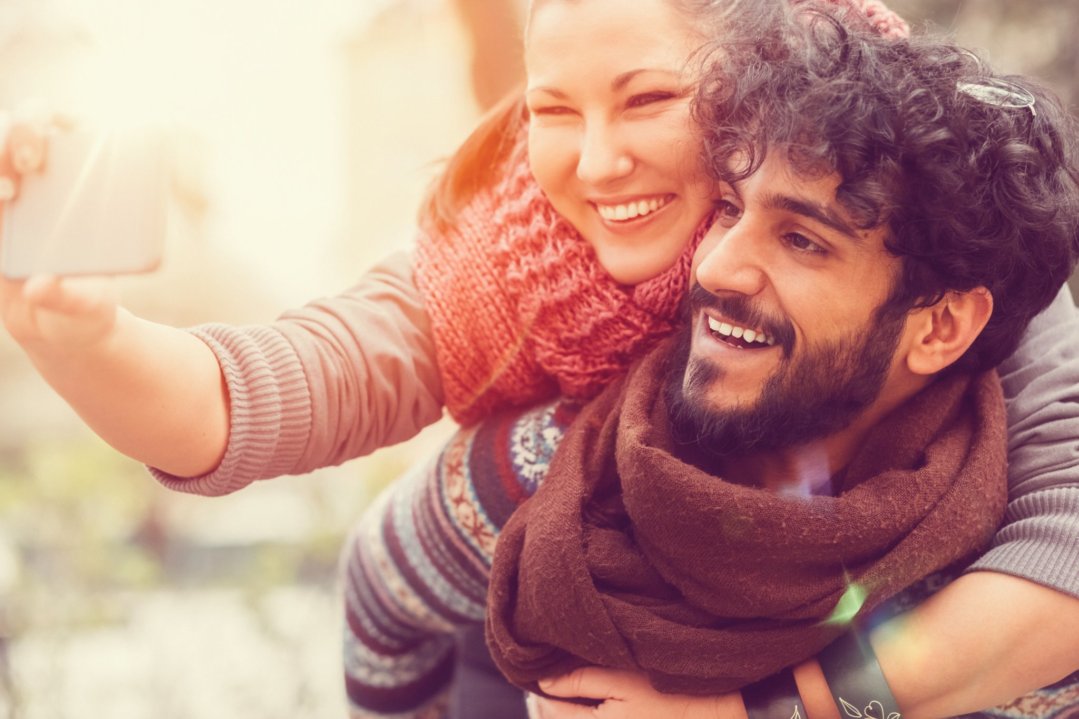 Here's your Monthly Digest packed full of amazing Imago Relationship Blog posts and Relationship Tips.
Be sure to Subscribe to both and share the love!
Read More
Topics: Managing Conflict, Family Culture, Healthy Relationships, Happy Relationships, Resolve Conflict, Marriage Issues, Emotional Safety, Appreciations, Appreciation and Gratitude, Relationship Therapy, Couples Therapy, Self Care, Healthy Connection, Healthy Communication, Human Connection, Mental Health, Monthly Digest, Imago Relationships, Couples Quality Time, Relationship Vision, Emotional Connection, Empathy, Holiday Fun, Holiday Stress, couples workshop, Couples Retreat, Relationships in Recovery, Getting the Love you Want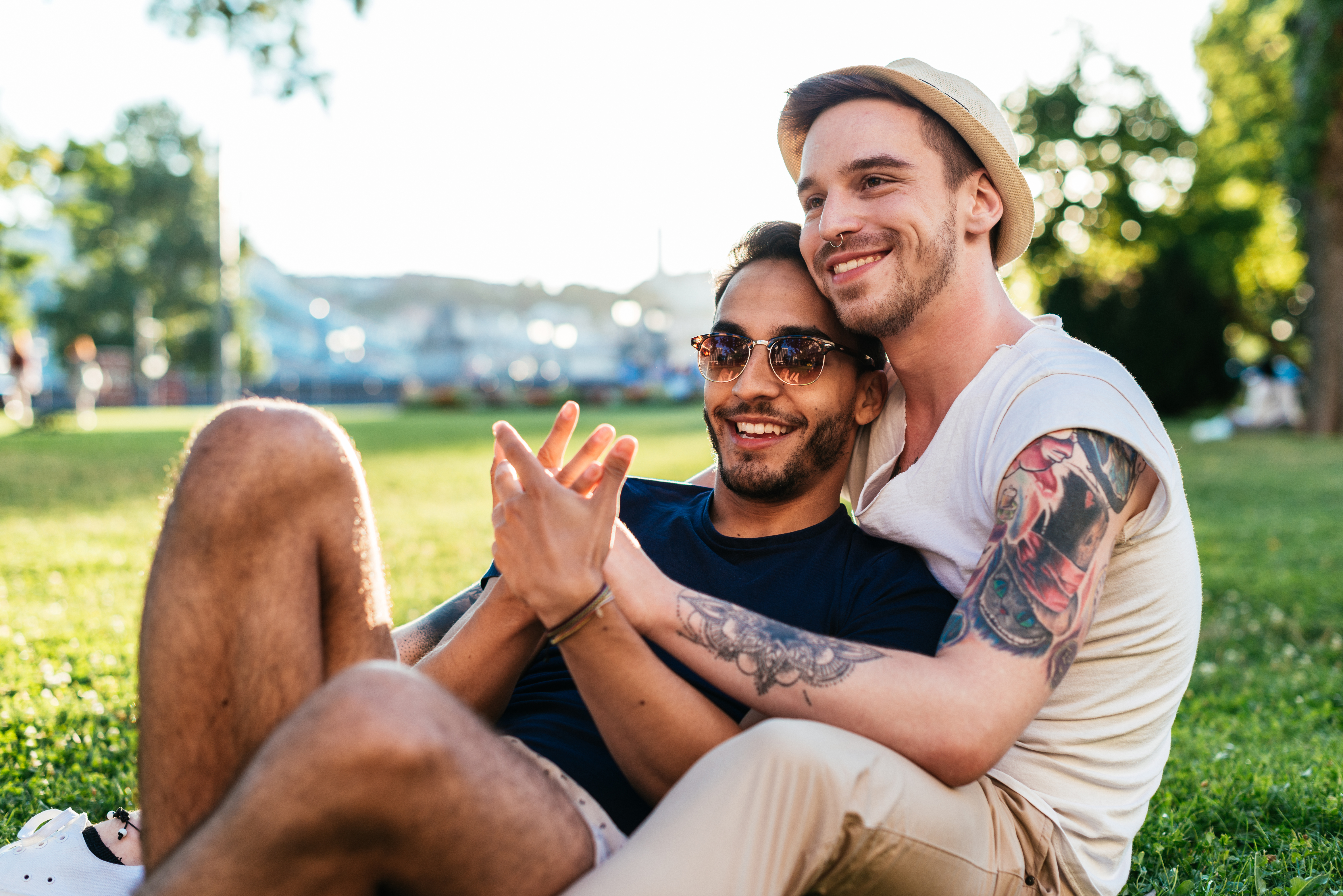 Relationships can be difficult to navigate. There is a great deal of passionate emotion stirring around our souls when our relationships are not sailing along smoothly. Relationships in recovery are even more tricky. Not only is the relationship often in stormy seas, but it's also as if the person in recovery is steering two ships—that of their recovery, and that of their relationship.
By using a few navigational tools for our relationships we can ensure all the people in our lives are on the same boat and steering toward the same goal: peaceful, loving, joyful and clean-living relationships.
Read More
Topics: Healthy Relationships, Breaking Habits, Couples Therapy, couples workshop, therapy, Relationships in Recovery