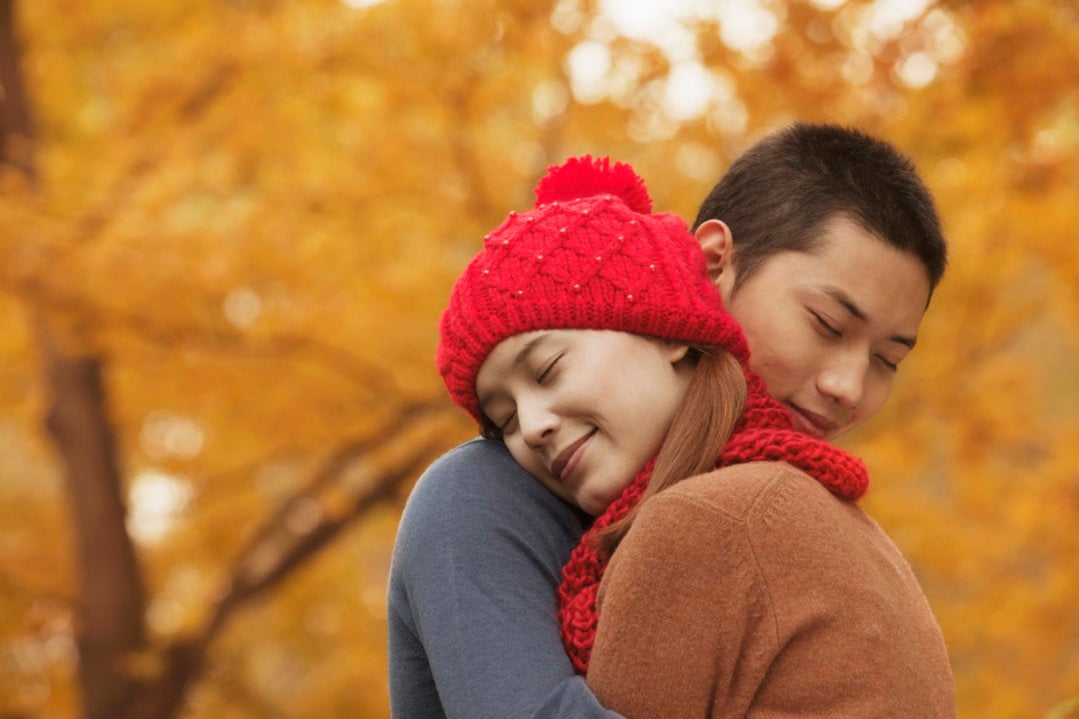 Here's your Monthly Digest packed full of amazing Imago Relationship Blog posts and Relationship Tips.
Be sure to subscribe to both and share!
Read More
Topics: Managing Conflict, Healthy Relationships, Conflict Resolution, Happy Relationships, Emotional Safety, Appreciation and Gratitude, Relationship Therapy, Couples Therapy, Self Care, Healthy Connection, Healthy Communication, Human Connection, Mental Health, Mental Fitness, Emotional Intelligence, Monthly Digest, Imago Relationships, Tidying Up, Erotic Intelligence, Sexual Desire, Erotic Language, Sexual Communication, Emotional Connection, Adulting, Self Trust, Self Love, Celebrate the Differences, Defense Mechanisms, Being Humble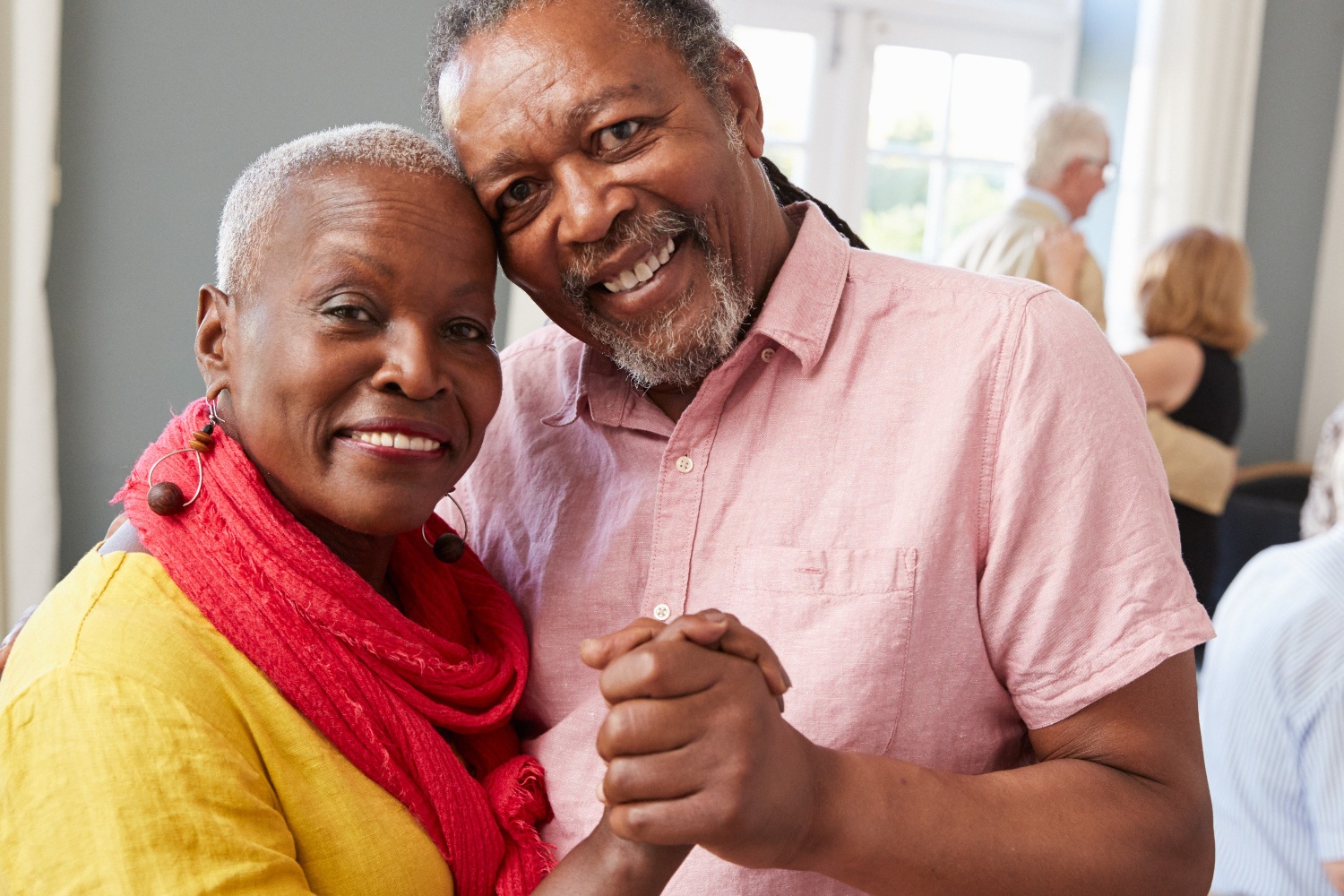 Does it sometimes feel like you and your partner are doing a dance and stepping on each other's toes? Are you feeling frustrated by your partner and getting in conflicts?
Have you ever asked yourself, "Why is my partner doing things that make me so annoyed?" What you might be surprised to learn is that what annoys you about your partner actually says more about you than him.
Read More
Topics: Managing Conflict, Happy Relationships, Breaking Habits, Appreciation and Gratitude, Finding Love Again, Couples Therapy, Self Care, Healthy Connection, Healthy Communication, Imago Relationships, Relationship Vision, Emotional Connection, Adulting, Self Trust, Self Love, Defense Mechanisms