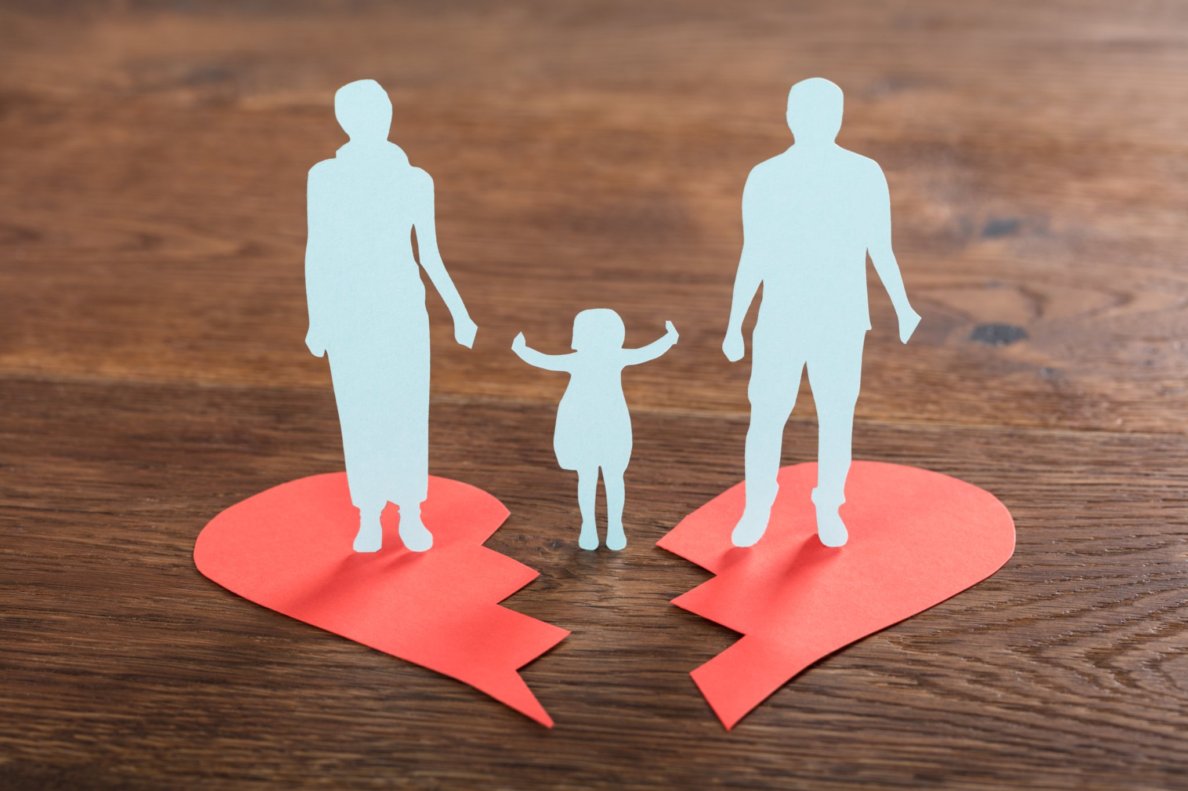 Here's your Monthly Digest packed full of amazing Imago Relationship Blog posts and Relationship Tips.
Be sure to subscribe to both and share!
Read More
Topics: Managing Conflict, Healthy Relationships, Happy Relationships, Marriage Issues, Breaking Habits, Panic Attacks, Anxiety, Relationship Therapy, Couples Therapy, Self Care, Healthy Connection, Healthy Communication, Mental Health, Monthly Digest, Imago Relationships, Couples Quality Time, Relationship Vision, Emotional Connection, Self Love, Cheating, Divorce, Acts of Kindness, Gender Identity, Sexual Identity, Teen Sexuality, Breathing Techniques
There's a brave new world for parents and therapists to navigate as they understand changing labels for teens regarding gender identity and sexual identity.
Read More
Topics: Sex Myths, Managing Conflict, Healthy Relationships, Anxiety, Healthy Connection, Healthy Communication, Gender Bias, Emotional Connection, Gender Identity, Sexual Identity, Teen Sexuality, Teenagers, therapy, family therapy