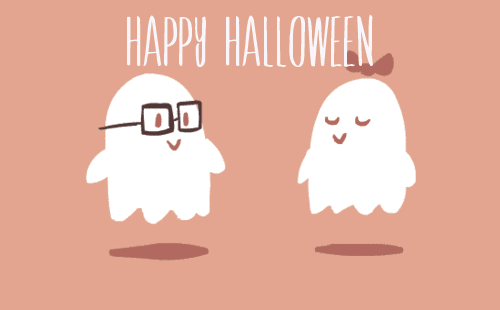 Here's your Monthly Digest packed full of amazing Imago Relationship Blog posts and Relationship Tips.
Be sure to Subscribe to both and share the love!
Read More
Topics: Managing Conflict, Family Mission Statement, Family Culture, Healthy Relationships, Happy Relationships, Marriage Issues, Breaking Habits, Emotional Safety, Appreciations, Appreciation and Gratitude, Finding Love Again, Relationship Therapy, Couples Therapy, Self Care, Stress Relief, Healthy Connection, Healthy Communication, Human Connection, Mental Health, Digital IQ, Monthly Digest, Imago Relationships, Couples Quality Time, Relationship Vision, Intentional Dialogue, Emotional Connection, Self Love, Defense Mechanisms, Divorce, Holiday Fun, Teenagers, couples workshop, family therapy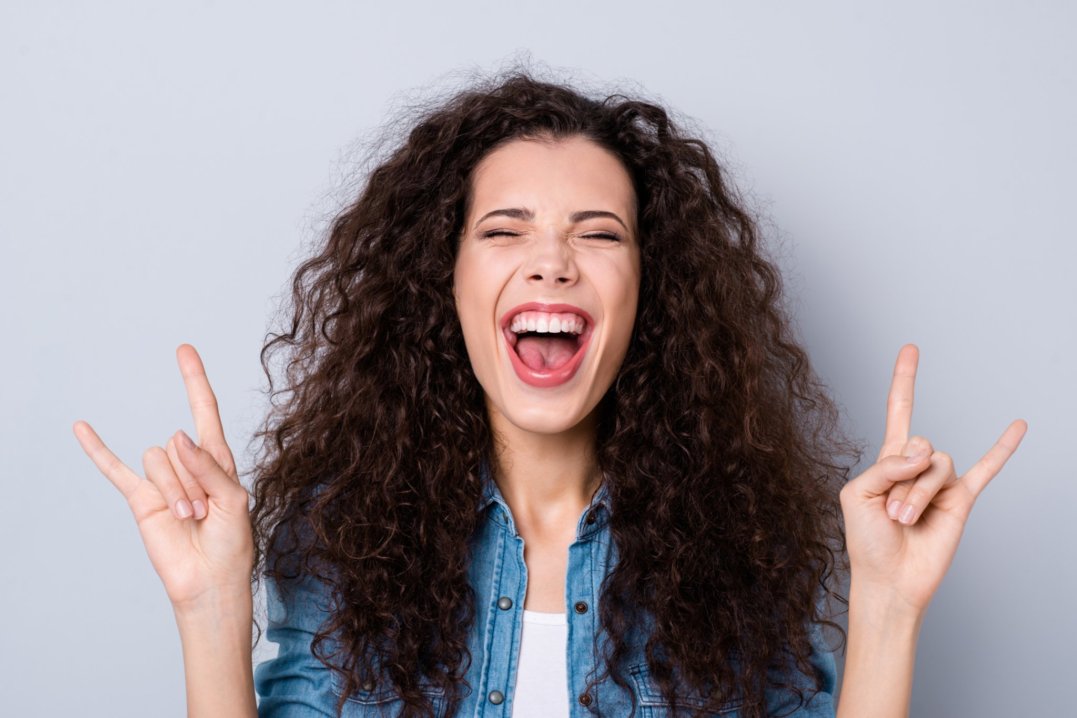 As parents, we're filled with a lot of anxiety about creating a good citizen of the world, of making sure they have social graces, are kind and behave well, are successful in school. Nowhere might this anxiety be felt as much as when they are teenagers, and we know we don't have much time left to mold their beautiful little souls! So we might be correcting, evaluating, over-teaching, criticizing - all with good intention to launch a good kid.
But I think the most important goal of this stage is to talk and act in ways that keep them connected to you. Then, they're going to turn to you when they need advice, and not just go to their friends, who don't know much more than they do. Here are some thoughts on how to facilitate that connection.
Read More
Topics: Happy Relationships, Breaking Habits, Appreciation and Gratitude, Anxiety, Human Connection, Imago Relationships, Self Esteem, Teenagers, family therapy
There's a brave new world for parents and therapists to navigate as they understand changing labels for teens regarding gender identity and sexual identity.
Read More
Topics: Sex Myths, Managing Conflict, Healthy Relationships, Anxiety, Healthy Connection, Healthy Communication, Gender Bias, Emotional Connection, Gender Identity, Sexual Identity, Teen Sexuality, Teenagers, therapy, family therapy