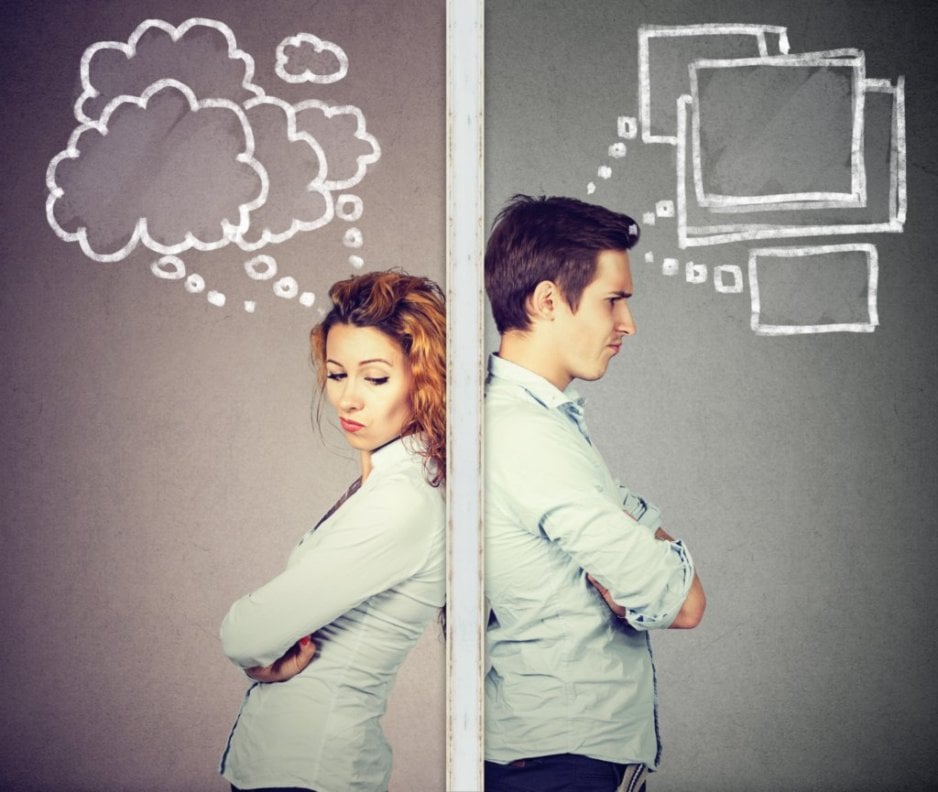 If you want to improve your relationship, one cardinal rule to follow is - don't expect your partner to read your mind. This seems obvious, right? But many people operate this way, in an unconscious manner, almost daily.
Why is this a problem? Because most of us fail at mind-reading (or fail to succeed consistently) which leads to lots of problems:
Misunderstandings

Disappointments

Resentment

Stress

Disconnection
Expecting our partner (or parent, child or friend) to meet our needs without even asking, can also keep us personally unaware of our expectations and prevent important conversations about each other's ideas, feelings, wants, needs and priorities.