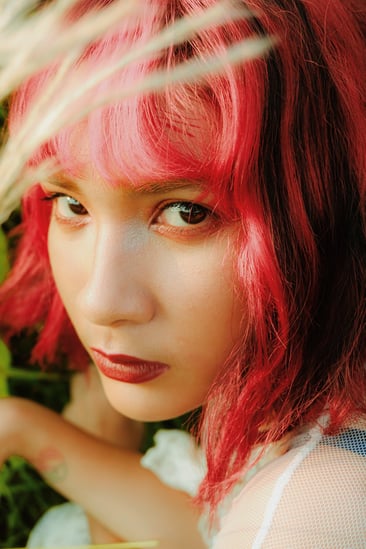 When revealing infidelity to your partner, it is essential to handle the conversation with compassion.
What you are about to tell them will undoubtedly be hurtful.
You will need to show empathy and kindness when you tell your spouse about your affair.
The following is an exercise to help you prepare to disclose an affair to your spouse.
Five Items to Think About Before you Begin to Share:
#1 - This conversation is purely to disclose your affair.
This isn't the time to tell your spouse how you feel about your marriage.

Do not do any finger-pointing.

Don't turn the conversation around to focus on them.
#2 - Your spouse is not you.
This affair means something different to them than it does to you.

Allow them to express themselves.

Don't disagree with how they feel.
#3 - Keep the conversation focused on the basic information about the affair.
You don't have to tell specific details about when, where, how many times, or even with whom you had an affair.

Those details may come in time, but for now, keep to the basics.
#4 - After your disclosure, remind your spouse that this is not the end of the conversation.
Tell them you want to keep talking, and you are open to more discussion.
#5 - Honor the "WHY" q
uestions your spouse will have.
If your spouse is willing, find a couples' therapist specializing in treating infidelity to work with you both to move into a new and more sustainable monogamy that works for you and your partner. You can also pick up my book to help along the journey, "When You're the One Who Cheats; Ten Things You Need to Know."
If you are struggling with infidelity in your marriage or relationship, we are here to help with Imago Relationship Workshops and Relationship Therapy. We have Online Couples Therapy and Couples Workshops too!
Discover more about Imago with our Imago Professional Membership, Imago Professional Facilitators, Imago Professional Training and Imago Educational Webinars.
Connect. Transform. Thrive.
*An excerpt from When You're the One Who Cheats by Dr. Tammy Nelson*
---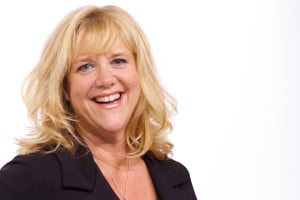 This blog post was written by Dr. Tammy Nelson, PHD, CST, CSCT, LPC, LADC .
Tammy Nelson, Ph.D., is a sex and relationship expert, an international speaker, an author, and a licensed psychotherapist with almost thirty years of experience working with individuals and couples.
She is a TEDx speaker and host of the podcast The Trouble with Sex and the author of six books, including Open Monogamy; A Guide to Co-Creating Your Ideal Relationship Agreement, Integrative Sex & Couples Therapy, When You're The One Who Cheats, Ten Things You Need to Know, The New Monogamy; Redefining Your Relationship After Infidelity and Getting the Sex You Want; Shed Your Inhibitions and Reach New Heights of Passion Together as well as What's Eating You: A Workbook for Teens with Anorexia, Bulimia, and other Eating Disorders.
Tammy is the Executive Director of the Integrative Sex Therapy Institute and a Board Certified Sexologist, an AASECT Certified Sex Therapist, a Licensed Professional Counselor, a Certified Imago Relationship therapist, and a Certified Sex and Couples Therapist.
She has been a featured expert in hundreds of articles, including the NY Times, Wall Street Journal, Washington Post, and a source for Time Magazine. She can be found on Instagram, Twitter, and Facebook and at www.drtammynelson.com.