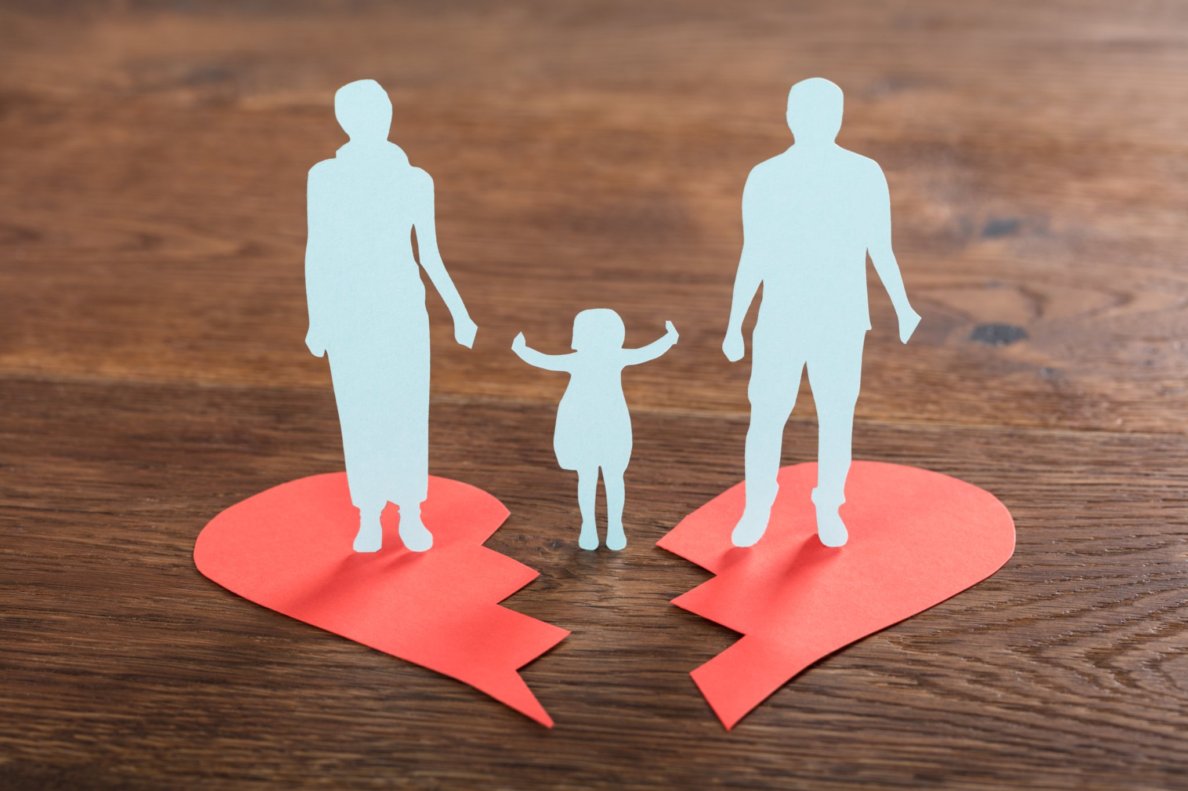 Here's your Monthly Digest packed full of amazing Imago Relationship Blog posts and Relationship Tips.
Be sure to subscribe to both and share!
Read More
Topics: Managing Conflict, Healthy Relationships, Happy Relationships, Marriage Issues, Breaking Habits, Panic Attacks, Anxiety, Relationship Therapy, Couples Therapy, Self Care, Healthy Connection, Healthy Communication, Mental Health, Monthly Digest, Imago Relationships, Couples Quality Time, Relationship Vision, Emotional Connection, Self Love, Cheating, Divorce, Acts of Kindness, Gender Identity, Sexual Identity, Teen Sexuality, Breathing Techniques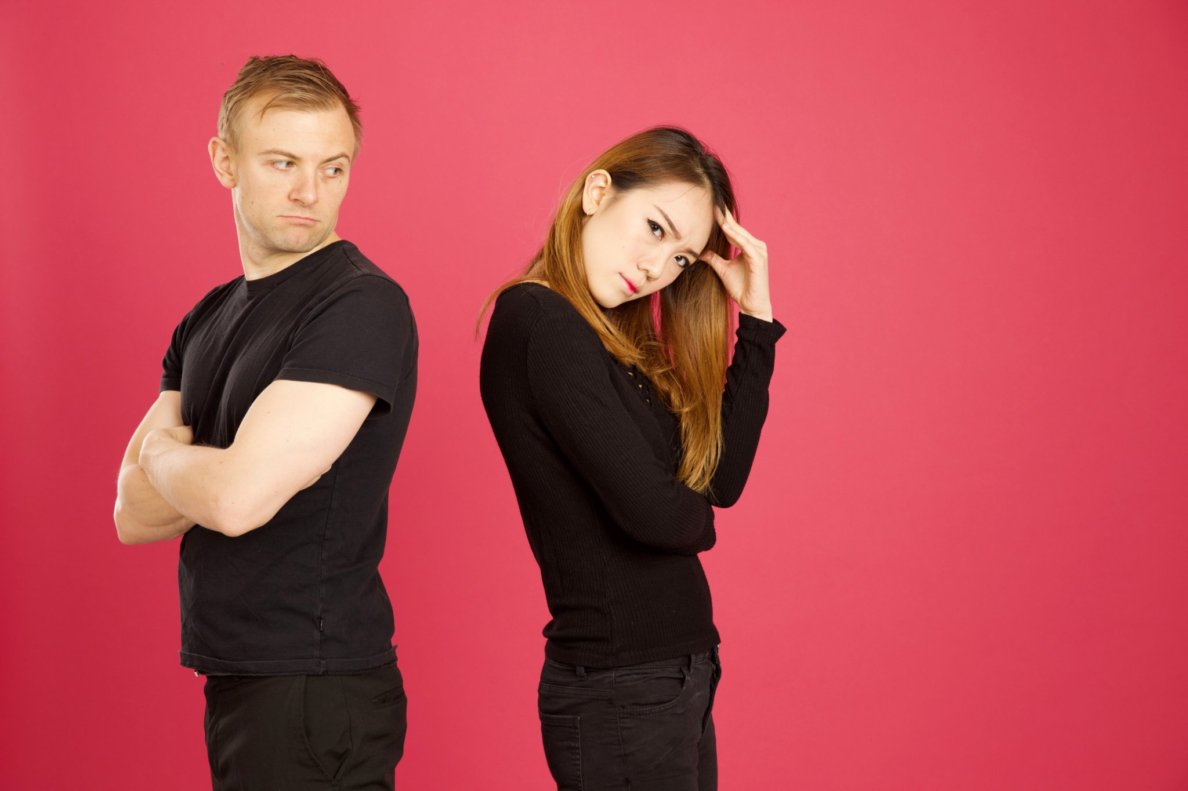 When most people are asked to describe what cheating would look like in their relationship the first thing that comes to mind is an extramarital affair. But there are a number of ways you can cheat your partner out of genuine intimacy without ever having an affair.
As a Certified Imago Relationship Therapist I am all too familiar with the importance of "closing the exits" in your marriage. Affairs, addictions and even mental illness can all be forms of hard-core exits. But exits can also be those subtle little diversions couples engage in that enable them to avoid true intimacy with each other.
Read More
Topics: Managing Conflict, Healthy Relationships, Conflict Resolution, Happy Relationships, Resolve Conflict, Marriage Issues, Breaking Habits, Finding Love Again, Relationship Therapy, Couples Therapy, Healthy Connection, Healthy Communication, Human Connection, Imago Relationships, Relationship Vision, Emotional Connection, Cheating, couples workshop