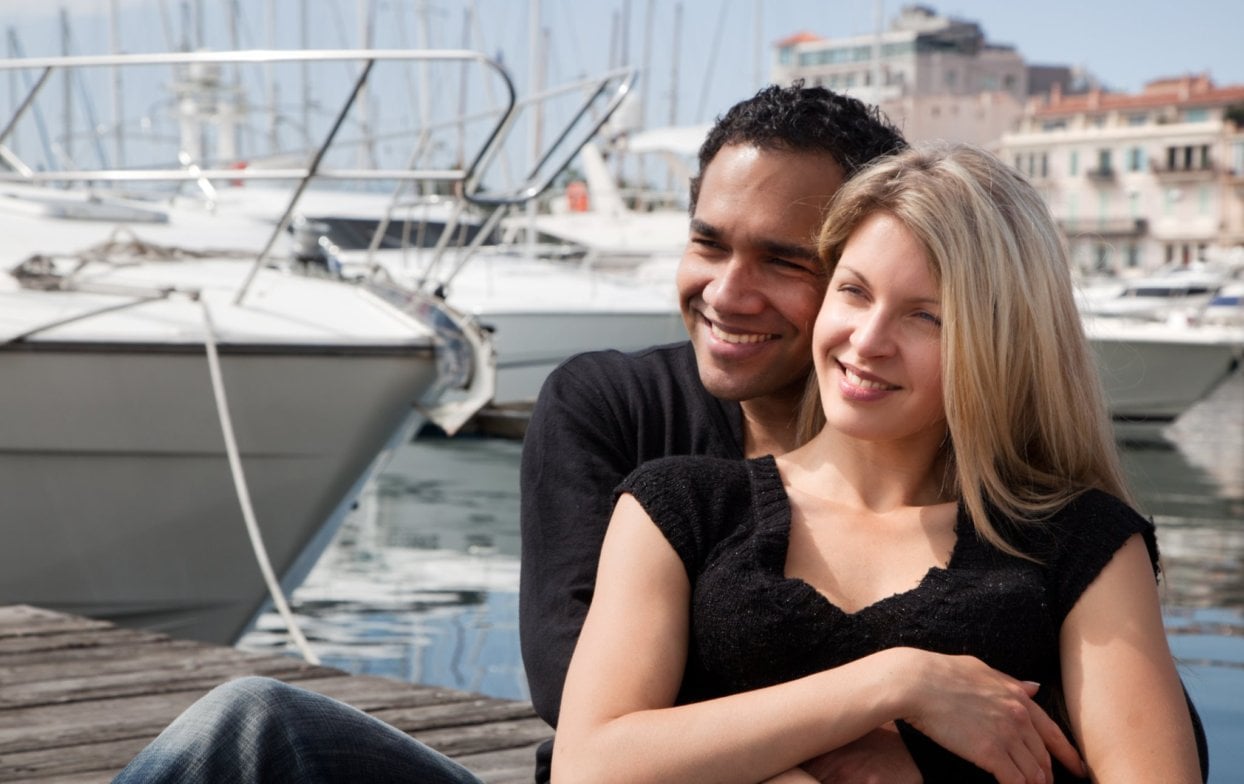 Both partners must work on improving themselves first as well as improving the partnership.
Read More
Topics: Managing Conflict, Healthy Relationships, Eliminating Negativity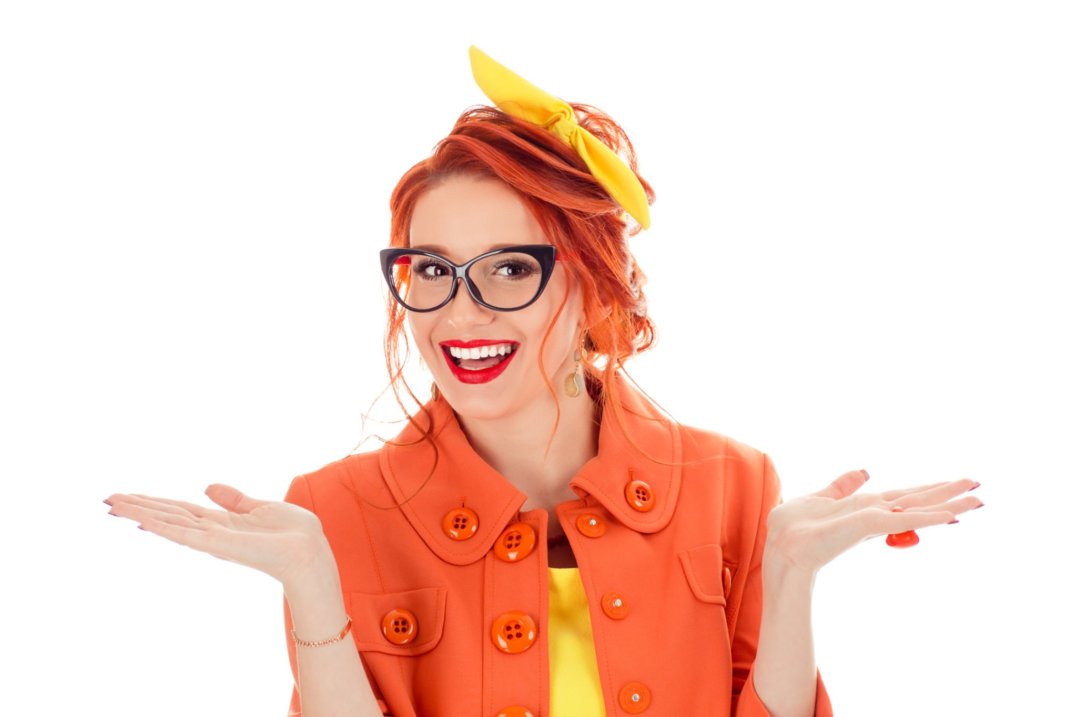 Do you crave more simplicity?
Do you wish for more time to engage in things you love, or be with someone for whom you haven't had the time?
Read More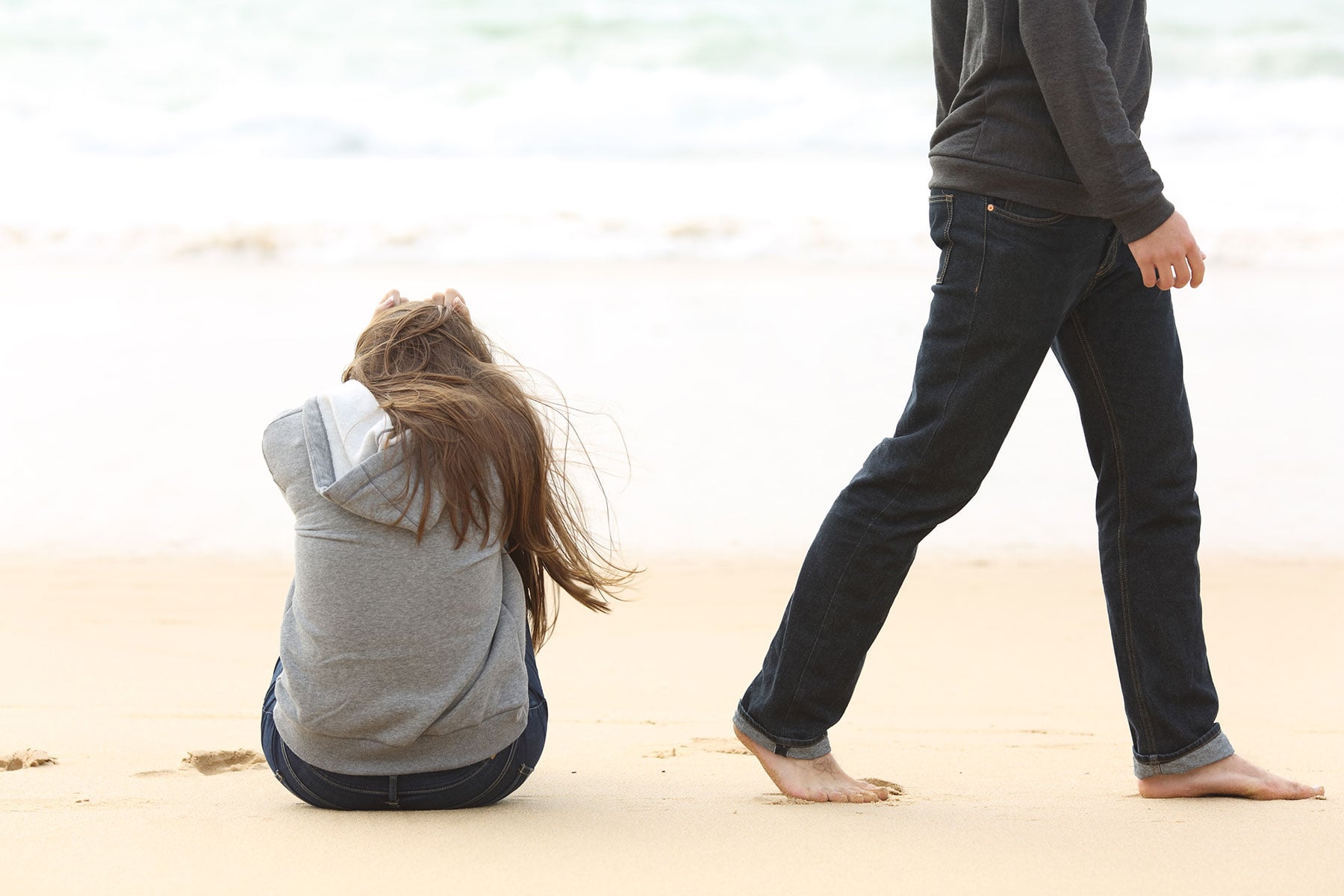 Life is not about dwelling in the past or living with regret. We all make mistakes and the only thing you can do is learn from them and move forward.
Read More
Topics: Bad Breakup