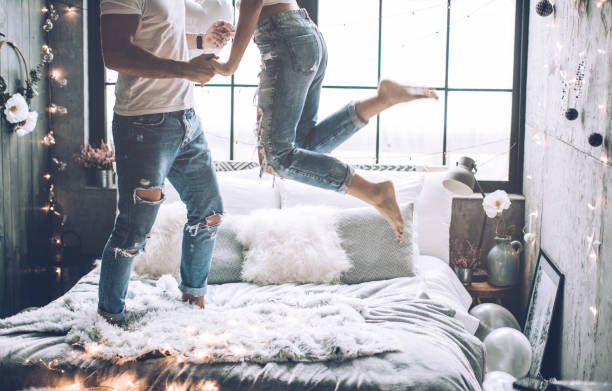 Sex - where did it go and why?
What the heck happened to us?? We used to have sex so much more, and now . . . .
The sexual connection in many a relationship is the first to founder under any stress or tension. Couples find themselves bickering. They enjoy each other's company less. And they don't make the connection that their lackluster sexual activity is a huge part of the problem.
Many people with a healthy level of desire find themselves more irritable and prone to temper flare-ups when they're sexually frustrated. A malaise sets in, having an insidious effect on the overall relationship. At best, relationships become more like business partnerships. Or one in which partners are often in each other's presence, but not connecting with each other.