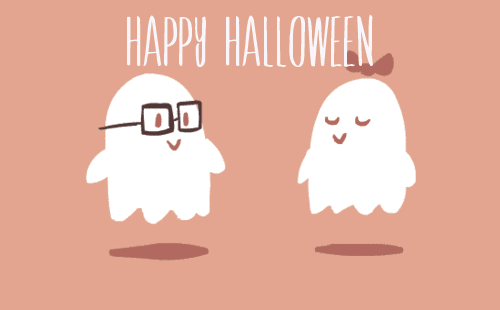 Here's your Monthly Digest packed full of amazing Imago Relationship Blog posts and Relationship Tips.
Be sure to Subscribe to both and share the love!
Read More
Topics: Managing Conflict, Family Mission Statement, Family Culture, Healthy Relationships, Happy Relationships, Marriage Issues, Breaking Habits, Emotional Safety, Appreciations, Appreciation and Gratitude, Finding Love Again, Relationship Therapy, Couples Therapy, Self Care, Stress Relief, Healthy Connection, Healthy Communication, Human Connection, Mental Health, Digital IQ, Monthly Digest, Imago Relationships, Couples Quality Time, Relationship Vision, Intentional Dialogue, Emotional Connection, Self Love, Defense Mechanisms, Divorce, Holiday Fun, Teenagers, couples workshop, family therapy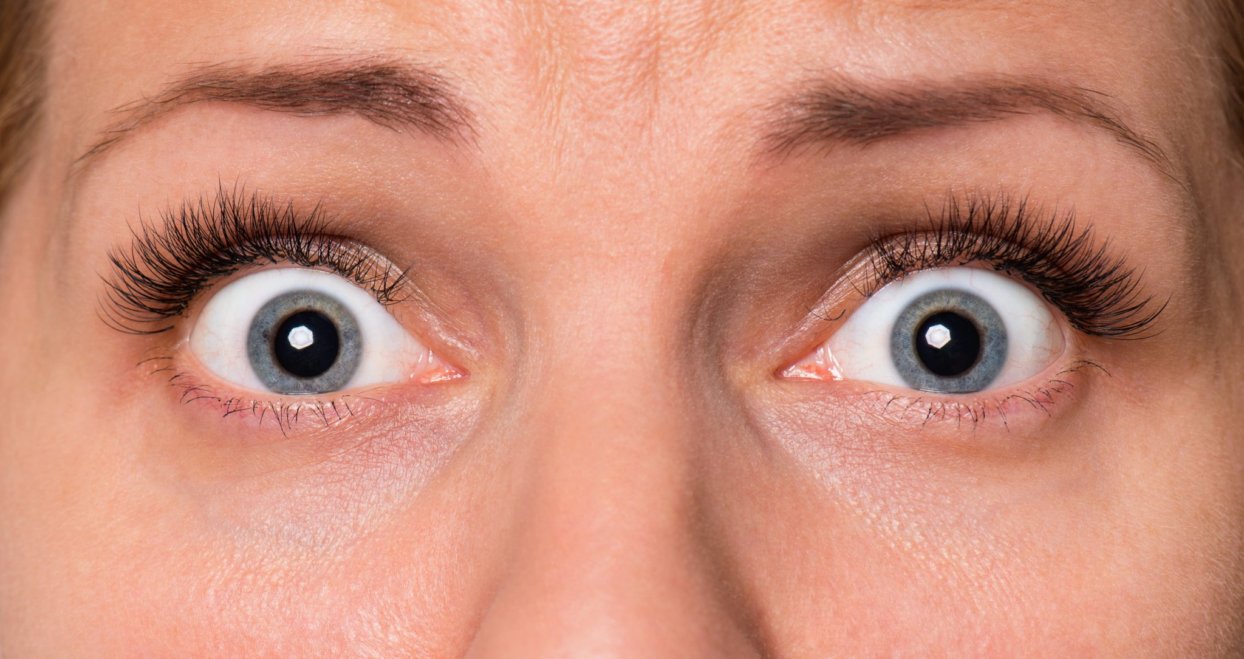 Anxiety is a normal human occurrence, and part of the challenge is to understand and accept that anxiety is normal. We tend to panic about panic!
In this Blog you'll discover many effective tools and practices to help you feel less anxious, and feel more peaceful and empowered. It's a necessity to put energy and consistent effort into practices to help you manage your anxiety. If we don't practice, our brain stays the same and we remain the same.
I recently read a quote from HEADSPACE which said, "It's amazing to think how much time we spend looking after our physical health and how little we spend looking after the health of the mind." I find this true for many people. However, I'm one of those people who has chosen to place a lot of time and energy into feeling better. My favorite tool is journaling. Consistent use of journaling has changed my life, and I use others as well. I'm hoping you'll also find tools that help you on your journey to managing anxiety well.
Read More
Topics: Panic Attacks, Anxiety, Self Care, Stress Relief, Mental Health, Mental Fitness, Imago Relationships, Self Trust, Self Love, Breathing Techniques, Self Esteem, therapy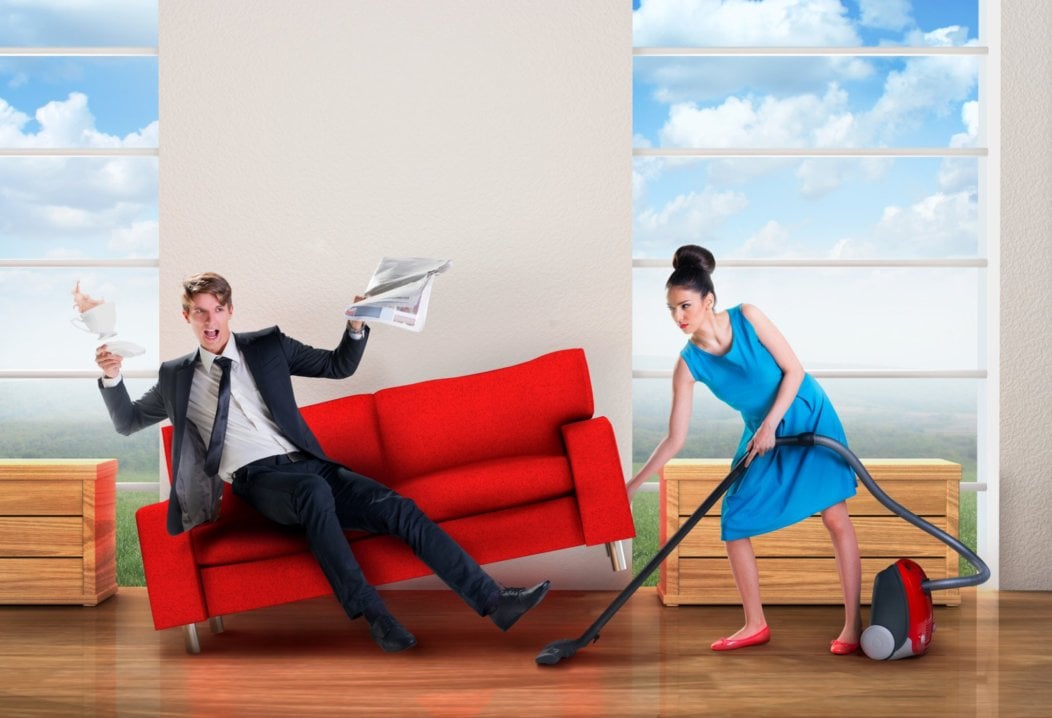 I caught the Tidying Up with Marie Kondo bug. Like so many, my family and I were enthralled by her Netflix series (now we have a garage full of giveaway bags). On The Late Show, Stephen Colbert asked her why she thought so many Americans were captivated by her show. "People want to unclutter their hearts," she responded. You can watch the segment here.
The series goes into the homes of families who feel overwhelmed and paralyzed by their stuff. Like magic, Marie steps in and transforms their lives with the KonMari Method, not only tidying up their homes but their intimate relationships. As a marriage and family therapist and certified Imago therapist who specializes in couples, this caught my eye. Imago Therapy is a relational modality that focuses on intimate partnership.
Read More
Topics: Family Culture, Healthy Relationships, Decluttering Your Life, Stress Relief, Healthy Communication, Imago Relationships, Relationship Vision, Intentional Dialogue, Tidying Up