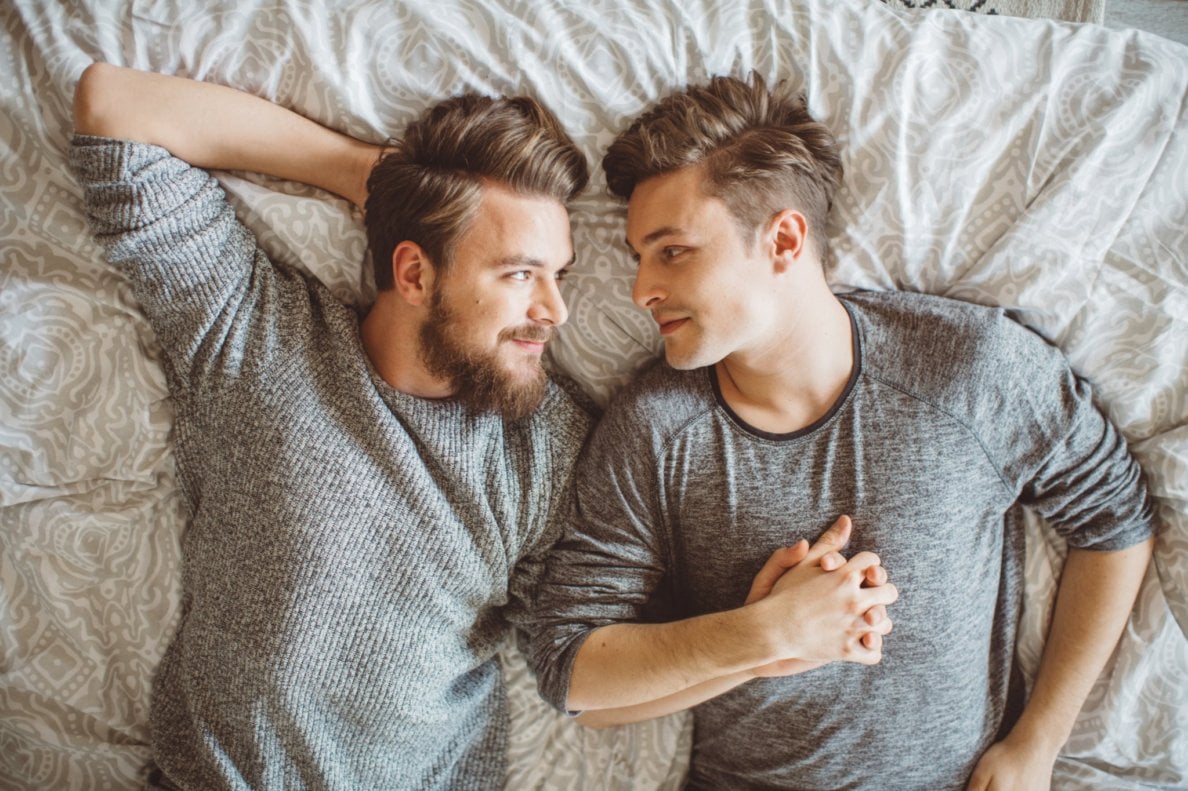 As a sex therapist, I focus a lot in the area of male sexuality with patients as well as teaching classes online and around the United States. In my travels, I've come to realize that we need to take a deeper look at male sexuality and challenge gender bias against men and stop sexual shaming. In my experience, by helping men and women understand the landscape of male sexuality, it can reduce the amount of conflict in relationships.
In the last few years, there's been a growing movement among sex therapists and researchers to really understand men's sexuality—not what it's "supposed to be," but rather how it manifests, where its roots lie, and how to deal with the conflicts it presents, not only in therapy with men, but with couples too.
Therapists have long recognized that women are further ahead of men in terms of emotional access and vocabulary, and historically we've tried to help men catch up to women in this regard. We are now beginning to ask how we can help women understand where it is their men are today vs. waiting for them to catch up. So, here are 10 myths about men's sexuality that will offer some alternative views.
Read More
Topics: Sex Therapy, Sex Myths, Managing Conflict, Healthy Relationships, Healthy Connection, Male Sexuality, Gender Bias, Sexual Fluidity