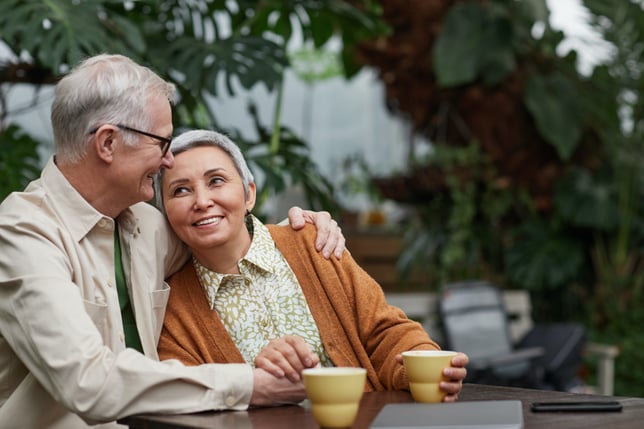 Finding someone who makes you happy is one of life's extraordinary gifts. It only makes sense that you'd want that happiness to last forever. The problem is that it's all too easy to become complacent and lose sight of what you enjoyed about being with each other at the start of the relationship.
Research indicates long-lasting relationships are fed and sustained by experiencing new things together. That's right – keeping your marriage fresh, happy, and exciting can be as simple as putting in some time and thought into exploring new things to share. Luckily, that work could and ought to be fun for both of you!
Below are three ideas on how you and your partner can explore more together.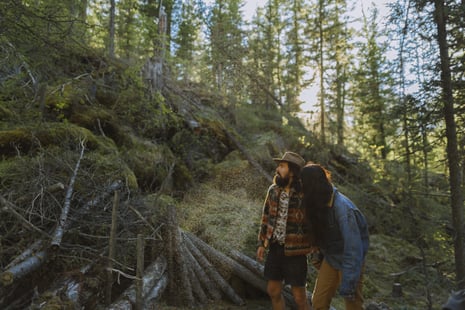 Tip #1 - Reimagine Your World Together
Date nights mustn't die out just because you're no longer just "dating." Spending time together doing new things can increase marriage satisfaction, according to a study by Stony Brook University. Keeping date night alive is a great way to explore life and try new things together.
Think beyond a traditional dinner and a movie. Many date night (or day) ideas you can find on the web, such as hiking, bird watching, ice skating, or even geocaching, are all excellent choices because exercise helps release endorphins in the brain. You get a double whammy of feel-good chemicals released into your body by getting active together. That makes both of you more likely to want to do it again.
Alternatively, you can reimagine dates by learning something new – going to a museum, attending an art opening, taking a dance or music class, or even joining a group that's outside your comfort zone.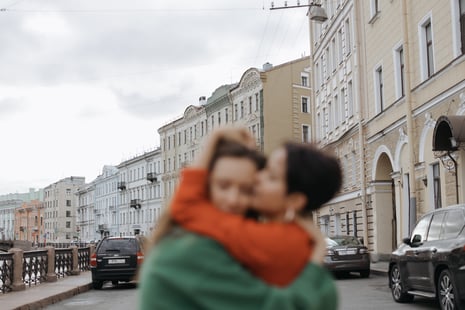 Tip #2 - Reinvent Goals Together
Working with your partner to achieve a shared goal is a great way to learn more about each other and even reignite the flame.
Maybe you've both always wanted to travel. Or you've wanted to try a new dance class or work out more. Or finally, put in that vegetable garden with fresh herbs. If so, give your partner a warm invitation and let them know how much you'd enjoy sharing the experience and how much they mean to you.
By working together on these shared desires, you can increase your chances of meeting these goals and grow closer at the same time. For best results, choose something that neither of you currently do regularly. This way, you can take the plunge together and help each other learn.
New goals can also be relationship goals, maybe even the relationship reinvented. If this seems too much to begin on your own, look into starting fresh at a couples' retreat. These retreats are designed to help you and your partner get away from daily life and get to know your partner on a deeper level.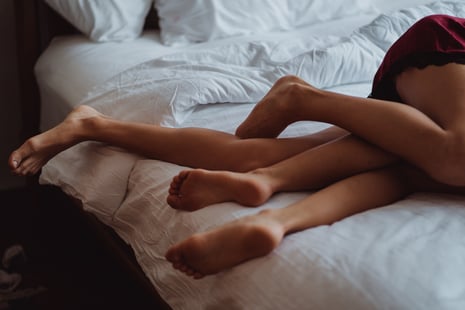 Tip #3 – Rediscover Each Other
It can be very easy to let physical intimacy slip away as the years go on and your lives become busier. After all, physical touch may seem minor in the grand scheme of a busy life. However, it is not minor at all.
When a couple shares affectionate physical touch, it helps your body release oxytocin, a chemical that strengthens emotional bonds. Even if you're exhausted with little energy, cuddling your partner can make you feel more connected to them. Don't be afraid to switch up your routine if you have more energy. At worst, trying new things in the bedroom can lead to an entertaining story. At best, it opens you up to fun new activities and vital bonding time with your partner.
You can also explore each other mentally. Couples' counseling isn't just for people on the verge of a breakup or going through hard times. Having an unbiased third party involved can make you both feel more comfortable opening up. They can also help you see and overcome problems that you may not have consciously noticed yet. Or help keep you motivated to try new things elsewhere. An Imago Therapist is trained in many types of evidence-based skills, proven to help you both take your Relationship to the next level, to a deep and loving marriage of your dreams.
Trying new things may seem intimidating, but that's why doing it with your partner is so wonderful - they're your safety net and your accountability.
Staying in love over the long haul takes a little work, but it's worth the effort to reach out and reimagine, reinvent and rediscover your marriage with a retreat, counseling, or simply schedule and go on new and more exciting dates to connect more.
If you're struggling with keeping your love alive, check out our virtual and in-person Imago Relationships Workshops and Imago Relationships Therapy.
Discover more about Imago with our Imago Professional Membership, Imago Professional Facilitators, Imago Professional Training, and Imago Educational Webinars.
---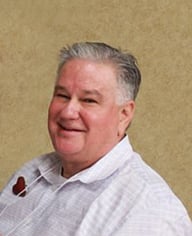 This blog post was written by Damian Duplechain, the co-founder, and chief clinical officer for the Center for Marriage & Family Relationships in Houston, Texas.
Damian brings decades of experience to his practice, helping hundreds of couples and families discover how to co-create the relationships they want. He has also supervised many clinicians in couples and family therapy over the years.
His work in helping couples and families learn to communicate effectively and connect more strongly, and to practice understanding and empathy is rooted in Imago philosophy. He is a certified Imago therapist with additional training in the Emotional Freedom Technique, John Gottman's model, Terry Real's model, and PACT (Psychological Approach to Couples Therapy) by Dr. Stan Tatkin.
He has presented 200-plus Imago Couples Workshops that have served more than 2,000 couples and has collaborated with a number of his colleagues on clinical presentations both in the United States and internationally.
Check out his Website and Couples Workshops too!