Here's your Monthly Digest packed full of amazing Imago Relationship Blog posts and Relationship Tips.
Explore how to argue constructively vs. destructively, learn how to stop waiting and take action to improve your relationship, discover why you feel lost in relationships and heal a part of you that's been lost, learn how to beat the holiday blues, examine what it takes to have your dream relationship, and discover the 2020 top 10 relationship blogs and tips.
Be sure to Subscribe to both and share the love and healing!
---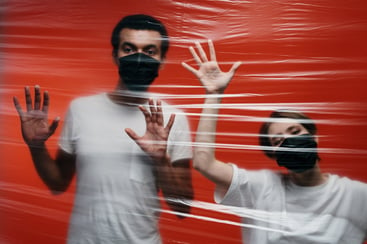 "We wait for things to be different in order to feel okay with life. As long as we keep attaching our happiness to the external events of our lives, which are ever-changing, we'll always be left waiting for it." - Tara Brach
Waiting is so often a theme, both in relationships and in life in general. Perhaps now more than ever, we are hearing about the experience of waiting…we wait for a change in our world, in our relationships, in the weather, on the menu, and more.
Waiting...
We wait to have the things we ask for fulfilled.

We wait for good news, and we wait for test results.

We wait for retirement, or we wait to get the job for which we've been hoping.

We wait for love, and we wait for babies.

We work hard and wait for the holidays.

We definitely wait for a time when we can once again move with ease through our world and connect with family and friends together.

We wait to enjoy celebrations and to share grief. The waiting can feel interminable.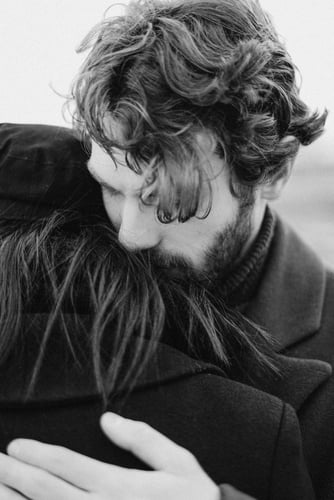 "Words are, of course, the most powerful drug used by mankind." Rudyard Kipling
Relationships are not built on words alone, yet their ability to deflate or uplift your partner is critical to building trust. Positive words encourage and help establish a connection. Like all relationships, there will be times when you do not see eye to eye. It is healthy for happy partnerships to learn how to argue, debate, and disagree constructively.
Learning to Wait and Respond is Essential to Constructive Arguing.
When under verbal attack from a partner, boss, or friend, let the knee jerk, confusion, and emotions pass before responding. Like any new behavior, takes practice. However, it is the key to disagreeing constructively and in a healthy manner.
Yes, it is tough when you are in the middle of a heated argument to hold your tongue, especially if the other person is not fighting fair. Waiting to use a well-thought-out response has positive and effective results.
First - you will not bear the brunt of whiplashed emotions.
​[Read More...]

My husband often tells me how much I've taught him to be a better partner. Of course, I have received so much from him as well. I think this illuminates the idea that marriage or a committed relationship is an opportunity to heal, grow, finish childhood, and truly become an emotional grown-up.
I've heard of marriage described as a major university we attend if we're up for the challenging curriculum. I love what Harville Hendrix, Ph.D,, says - Marriage IS Therapy.
How to Determine if Your Partner Isn't a Good Partner for you?
At the beginning of our relationship, we are both very focused on our partner, attuned, wanting to please. But how well can we keep that up?
I believe most of us have good intentions and want to do the right thing. But does your partner lack characteristics for a healthy and successful relationship?
In Imago Relationship Therapy, we talk about something called "The Lost Self or The Lost Parts." This is a part of us that we gave up or suppressed in our thinking, acting, feeling, and sensing because we weren't supported or felt comfortable expressing fully in our families of origin.
The Development of Your Lost Parts
Let's say that you are naturally an animated and expressive person in your soul, but your parents are more reserved or even detached. Perhaps, they gave you some verbal or nonverbal messages such as...
[Read more...]

The holidays can provide one of the most joyful and yet the most stressful times of the year. The season allows us an opportunity to reflect on the holidays' special meaning, whether related to personal relationships, family, or religion.
However, we often also cope with family quarrels, busy friends, negative media focus, job difficulties, relationship pain, financial stress—all of this can leave you feeling depressed, anxious, and alone.
So much of this pressure is built on envisioning how it SHOULD BE. Those ideas come from seeing the perfect family in magazines, movies, commercials, social media, and more.
Reality never quite seems to measure up, and the difference causes disappointment, hurt, confusion, and frustration.
This year will be unlike others, as many of us won't see extended family and friends.
The holiday season is crucial to practice staying mindful, watching triggers, and not regressing into your childhood self. So, take time out to go for a walk or just breathe. Regular exercise and healthy eating can affect emotional well-being by relieving stress and raising spirits.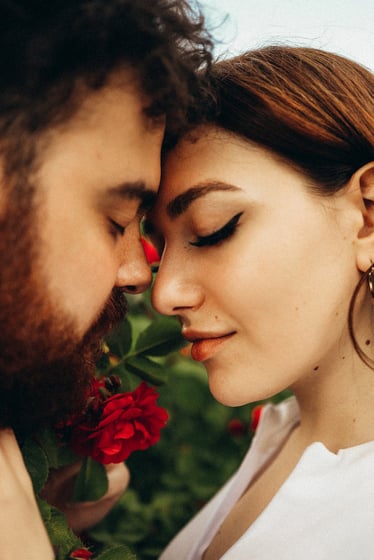 I keep reading articles about relationship red flags to look for in your partner. There are lists of things NOT to do in a relationship or people to avoid. These articles catalog ways to know if your partner isn't into you, is narcissistic, or just biding time.
It makes sense that we want to know the danger that awaits us in our relationships because our brains are wired for a negative bias. We are on the alert to see what signs are out there in the ether to protect ourselves and survive.
There are not many articles that suggest looking for what is right rather than what is wrong. My therapist often nudges me to "ask for what I want." I tend to frame things in terms of what I DON'T want.
When I change my thinking to look for the good in others, the things that are working well, the ways you are turning towards me, I am more likely to be unconsciously cued to see the very thing I long for in you.
It's me, AND it's you!
Let me be clear: I am not talking about a perfect, nirvana-centric connection that never falters.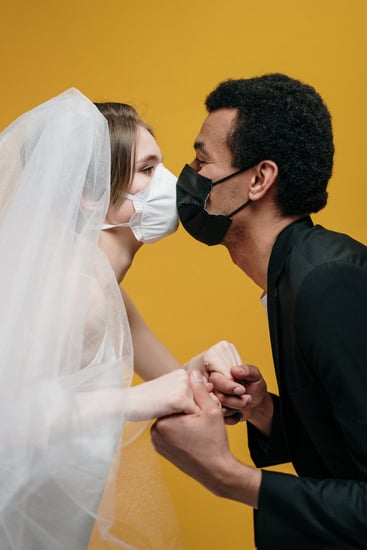 2020 was a challenging year for us all. We hope our expert-written Relationship Blogs and Tips were there to support you every step of the way.
Our mental health experts focused on a variety of relationship topics and even issues impacting our communities like violence, the pandemic, and race relations.
Our mission is to help you thrive in healthy, connected, and deeply loving relationships.
Please enjoy our Top Ten Relationship Tips and Blogs for 2020!
[Read more...]
We hope you've enjoyed reading our Imago health and wellness blogs & tips this month. If you love quizzes, be sure to check out our Imago Relationships Quizzes!
Discover more about Imago with our Imago Professional Membership, Imago Professional Facilitators, Imago Professional Training and Imago Educational Webinars.
❤️Please spread the love by sharing this monthly digest on all your social media sites!❤️
Connect. Transform. Thrive.