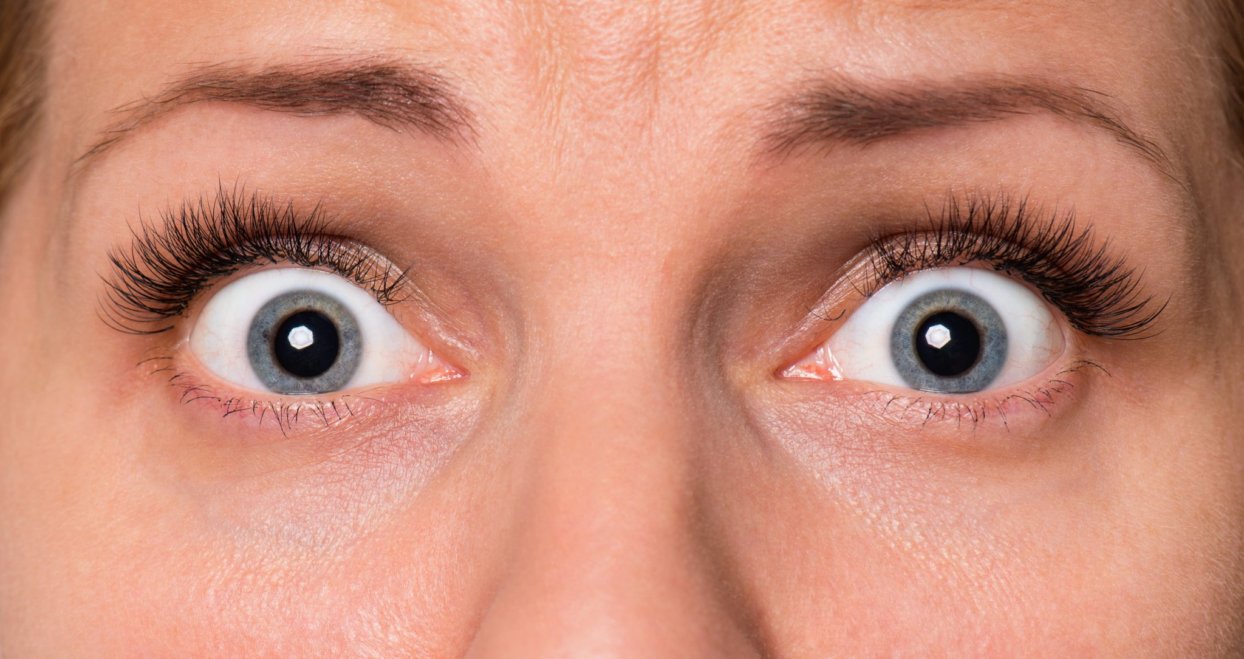 Anxiety is a normal human occurrence, and part of the challenge is to understand and accept that anxiety is normal. We tend to panic about panic!
In this Blog you'll discover many effective tools and practices to help you feel less anxious, and feel more peaceful and empowered. It's a necessity to put energy and consistent effort into practices to help you manage your anxiety. If we don't practice, our brain stays the same and we remain the same.
I recently read a quote from HEADSPACE which said, "It's amazing to think how much time we spend looking after our physical health and how little we spend looking after the health of the mind." I find this true for many people. However, I'm one of those people who has chosen to place a lot of time and energy into feeling better. My favorite tool is journaling. Consistent use of journaling has changed my life, and I use others as well. I'm hoping you'll also find tools that help you on your journey to managing anxiety well.
Read More
Topics: Panic Attacks, Anxiety, Self Care, Stress Relief, Mental Health, Mental Fitness, Imago Relationships, Self Trust, Self Love, Breathing Techniques, Self Esteem, therapy