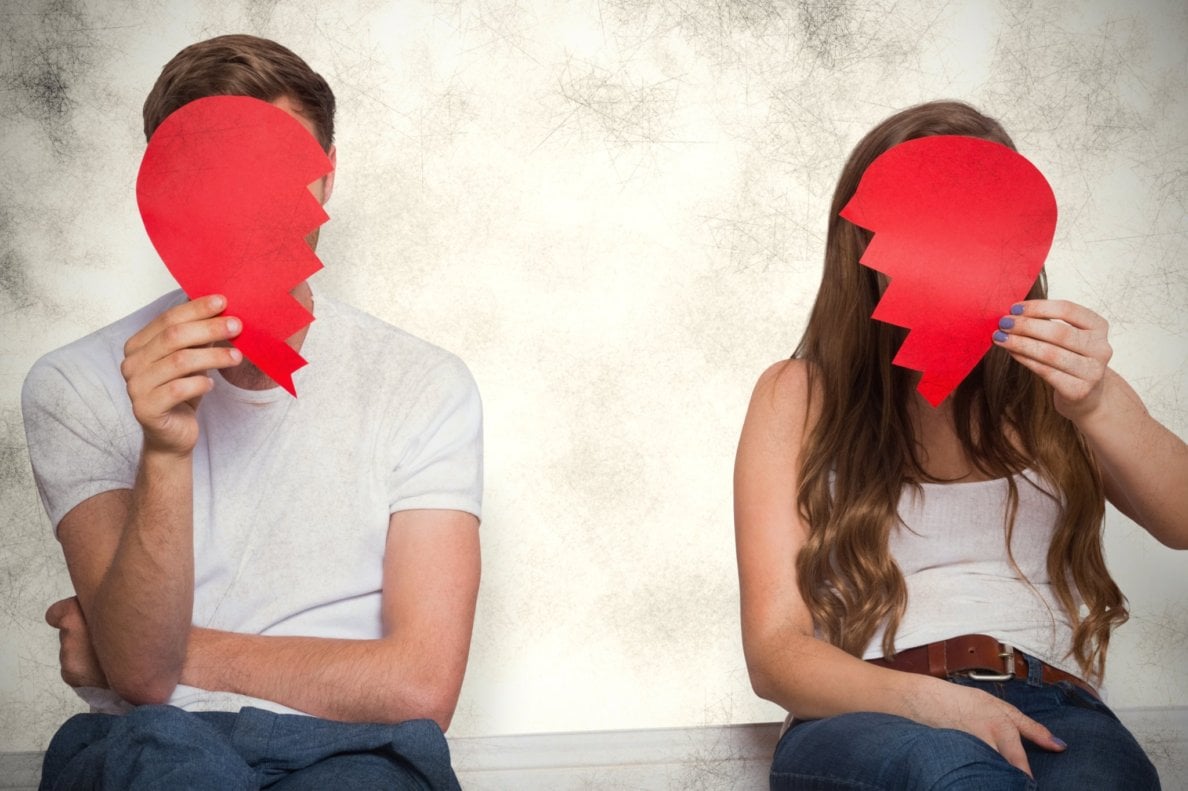 Sometimes it can be hard to tell if your relationship is actually headed for the rocks. Or you might suspect that, in fact, it's already over. But is it just a normal part of a relationship to be in conflict sometimes? How do you know if it's really in trouble?
Most of us get uncomfortable thinking about ending any long term partnership. It's super scary to leave a comfortable relationship even if it's not fulfilling, even if we become unhappy or close to miserable. We stay in what we know. We don't want to hurt another person.
Plus, it's hard to move furniture. And change your whole life.