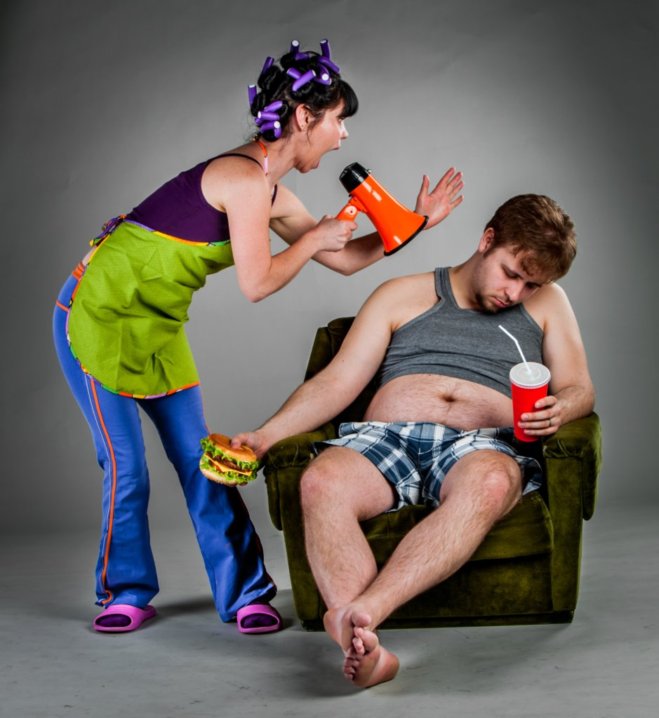 Do you and your partner have difficulties communicating? Do you have the same core fight over and over again? You know the one, it's the dreaded topic that keeps coming back and never resolves!
Does it often feel as if you are each repeatedly working to ensure the other understands your point of view and your 'way' of doing things? Perhaps it appears that your partner is neither truly listening, nor appears to care?
If this pattern feels familiar, as it does for so many of us, it may be time to explore what keeps you in connection and what pulls you out of connection. While it seems overly simple to say better communication is vital in relationships, it's true. And redefining communication as 'going beneath the surface of what is being said' can teach us how to change these dynamics in a lasting way.
Read More
Topics: Healthy Relationships, Happy Relationships, Resolve Conflict, Appreciation and Gratitude, Eliminating Negativity, Relationship Therapy, Couples Therapy, Healthy Communication, Imago Relationships, Relationship Vision, Intentional Dialogue, Emotional Connection, Celebrate the Differences, Defense Mechanisms, couples workshop