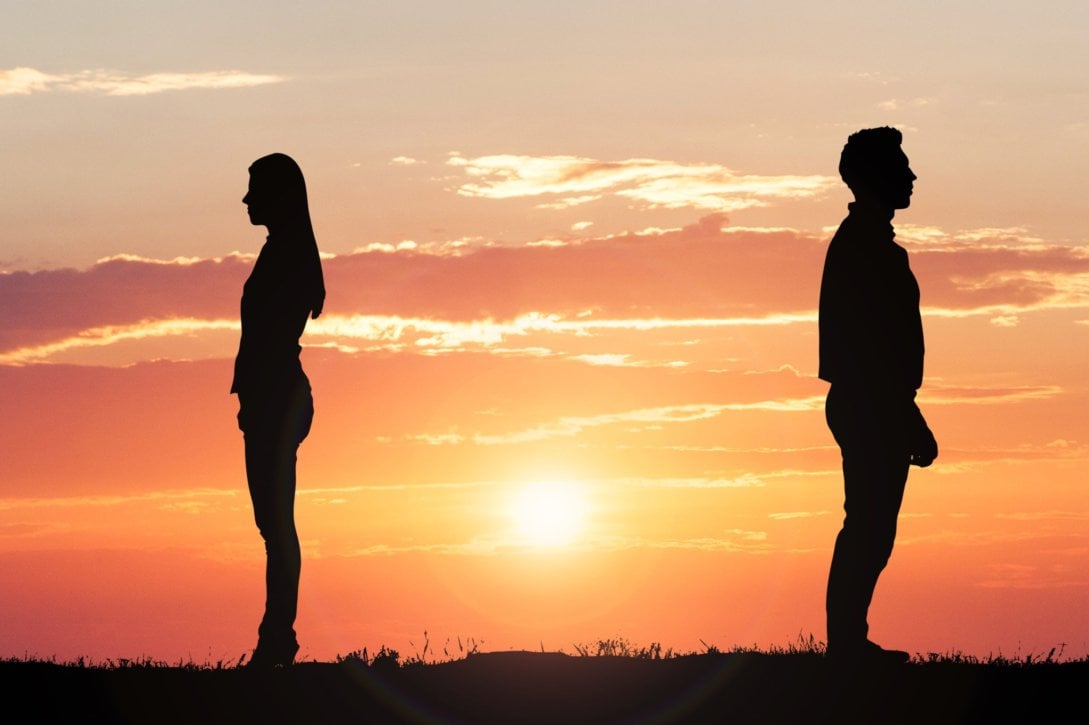 Most people describe a committed love relationship consisting of two people. But we define a love relationship as "two people plus the Space-Between them."
This Space-Between is a core theme in our work with couples. But, what is it and how does it help guide you and your partner to create a conscious, thriving relationship?
It may look like there isn't anything between you and your partner. But there is. Consider outer space. Our universe is filled with stars, planets, meteors, and comets. We used to think the space between these celestial objects was empty. But, astronomers have proven that the dark space isn't empty at all.
The dark space is filled with gravitational pull and energy fields that actually hold the planets in their orbits. Just because something is not visible with the naked eye doesn't mean it's not there. The intangibles, in fact, are often the invisible glue that holds it all together.