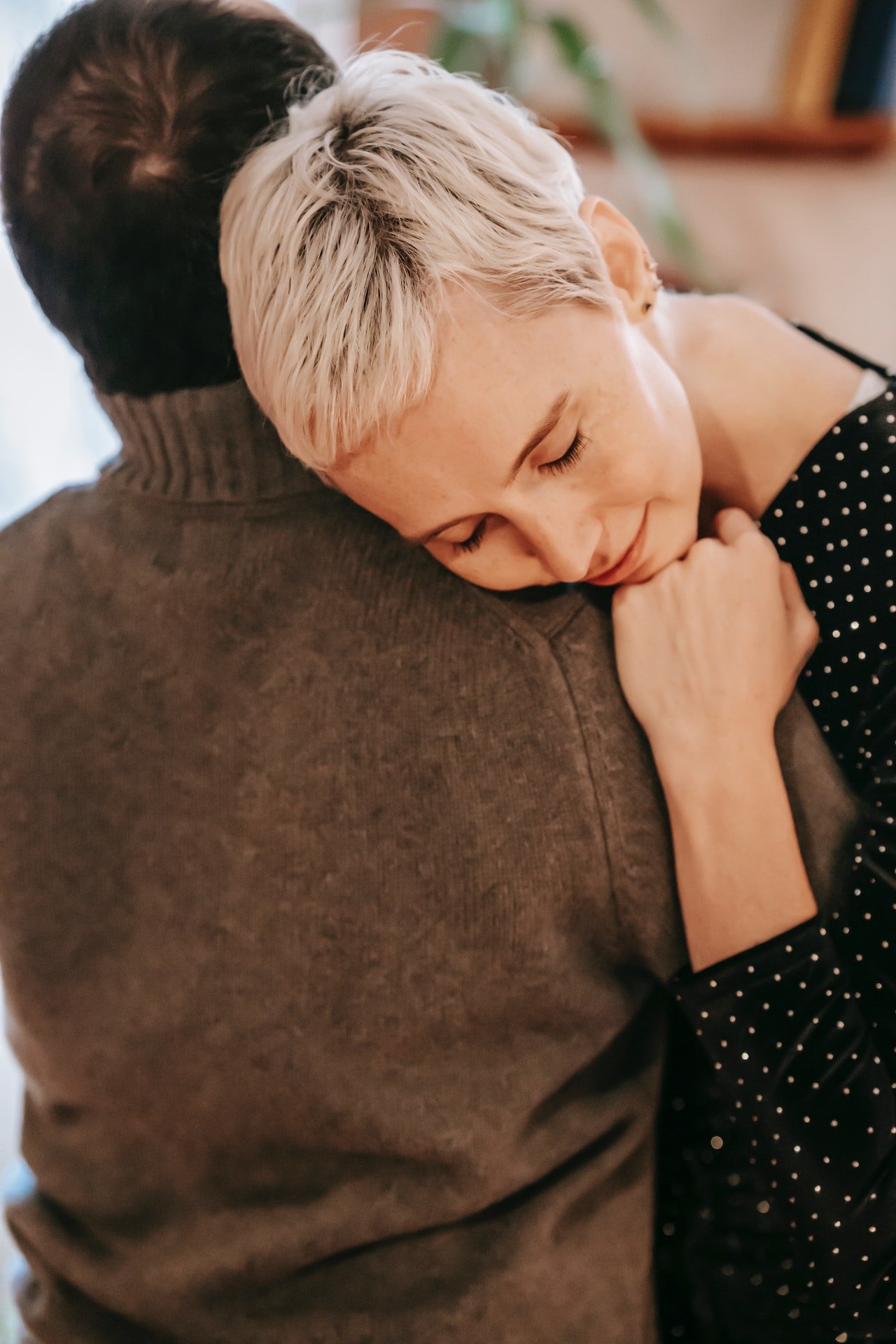 Has your relationship fallen into a pattern of negative habits?
Have you or your partner begun to feel resentment toward one another?
If so, it's time to do spring cleaning with three proven relationship tips.
When you have fallen into a pattern of negative habits and resentment toward each other, it's easy to forget that you always have a choice. You and your partner can either continue to work on the relationship or walk away. In either scenario, letting the animosity go is still essential. For your mental health and your partner's, it's important to start fresh with a clean slate.
Choosing to live in a state of unforgiveness hurts you, your partner, and your marriage. However, learning from your relationship struggles and strengthening your relationship will wipe the slate clean. You'll do some hard work along the way and begin to shift to shedding negative relationship habits and resentment.
If you choose the path to learn from and strengthen your relationship, it will take a little hard work. However, we assure you there is a way to wipe the slate clean and commit to shedding negative relationship habits and resentment so that you can start fresh.
How to Create a Fresh Start and Wipe the Slate Clean In Your Relationship
Let's start with wiping away your partner's "rap sheet" so you won't pull it out when you're angry, hurt, or scared. You can do this by being a "conscious partner." Conscious partners focus on what you do to contribute to relationship conflicts and how to create safety and connection in relationships.
Here are the three essential tips to let go of your negativity and resentment-filled relationship burdens.
Tip No. 1: Look at Your Perspective and Make a Shift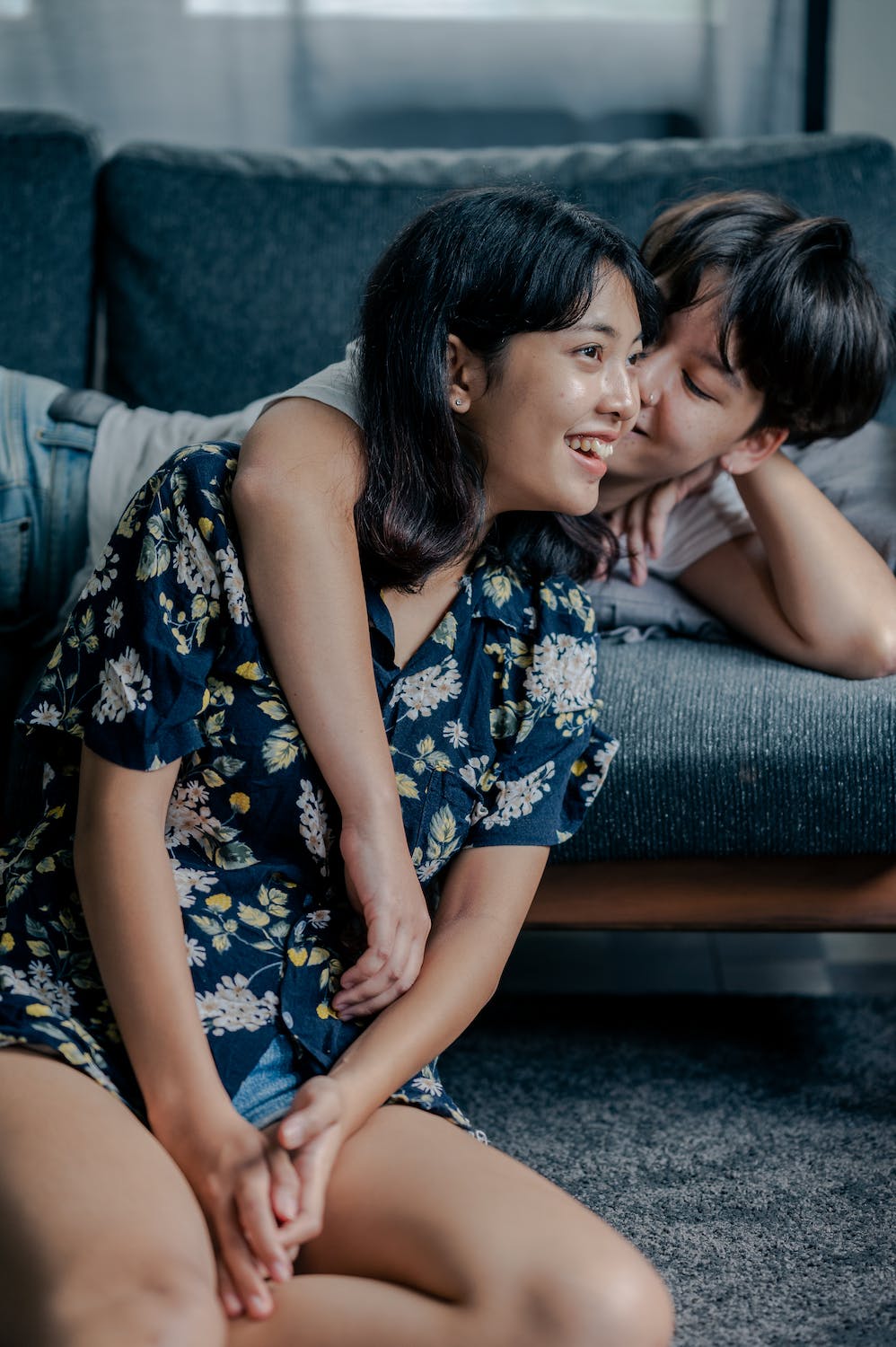 Have you ever heard of marriage described as "two becoming one?" Well, it's vital to remember that you and your partner are still separate while connected in a committed romantic relationship. Total separateness – like complete disconnection – is an illusion.
Committing to your partner means considering someone before yourself and consulting them before making big decisions. Be mindful not to lose sight that you're still individuals leading lives that coincide in various ways.
When you consciously focus on remembering you and your partner are an individual, two individuals who've chosen to share lives, releasing negative emotions like disappointment and fear about the other's actions and behaviors become much more manageable.
The next time your partner does that one thing you hate so much, or makes a significant and seemingly unforgivable mistake, reflect on these three critical statements:
My partner and I are two separate people.
I don't have control over my partner's actions.
What I can control is my response and action.
Then, stop and reflect on the difference it makes. You'll also begin to notice the difference it makes in your decisions and reactions. You may be a little surprised!
Tip No. 2: Kindness Goes a Long Way in Healing Relationships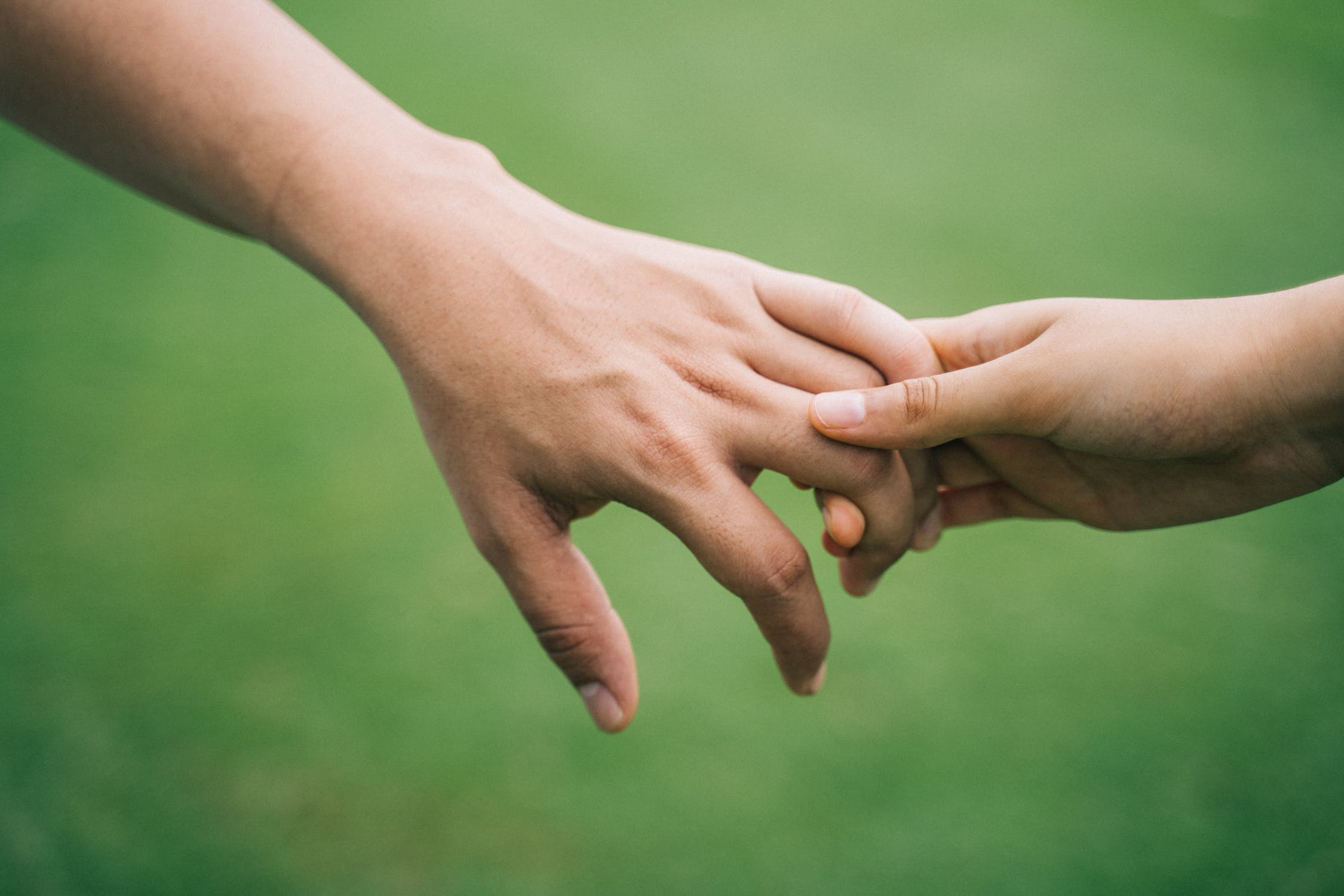 Shifting your perspective will likely result in – at a minimum – a less negative reaction. Coming from a more positive place makes it easier to be kind. (Easier, not easy. Changing habits does take practice.)
As you free up the headspace that was once bubbling with frustration and anger, you'll begin to fit in new and more positive emotions and habits.With a newly cleared head, think about these three items:
How do you treat your best friends?
How do your best friends treat you?
Once you've considered the above items, reflect on what your partner has done to upset you. Ask yourself then these three questions:
How would you handle the exact situation involving a very close friend?
Would you work it out and patch things up with your best friend?
Would you forgive your best friend?
While friendship isn't identical to marriage or a romantic relationship, it is still essential to put forth every effort toward kindness to keep that slate clean.
Tip No. 3: Communicate With Your Partner by Sharing Your Perceptions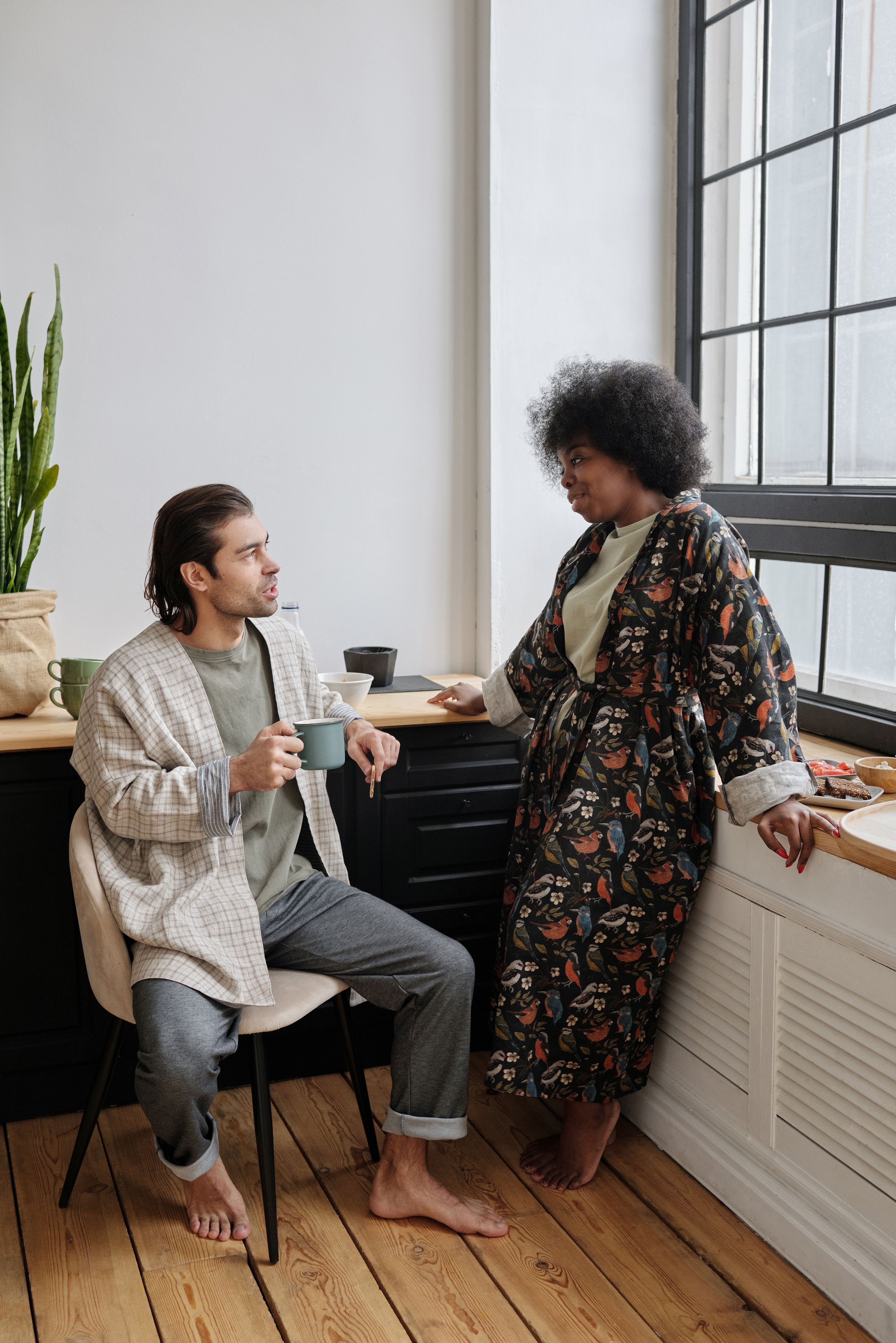 After years of discovering your partner's thoughts and habits, anticipation and expectation can cloud your judgment of situations. Which can become a stack of compromises hard-wired into your routine that can lead to an unintentional loss of communication.
You may think you know what your partner is feeling or thinking. You may even believe that they know what you're thinking or feeling. However, remember to keep the focus on you and your partner being separate and unpredictable human beings with individual thoughts. If you don't tell your partner exactly what you're thinking, they honestly might not know.
After all, how can you fix anything when you don't fully understand the problem? So, it's essential to reopen the lines of communication which may have been closed long ago. It may take some work at first. However, it's so worth it in the long run.
Reopening yourself up to your partner may feel impossible if you've been trapped in the cycle of negativity and resentment for a long time. In that case, the best solution is to use the resources of a relationship therapist to guide you through the process. You can work with a relationship therapist weekly. Or, you can set aside uninterrupted time to re-connect and re-imagine one another in a weekend workshop with an Imago Relationships Couples Therapist.
The Imago Relationships Weekend Workshops expedite the process for you and your partner, equivalent to 3-6 months of therapy. You can save money, time, suffering, and energy by allowing you and your partner to set aside special time to focus on the relationship together. Many couples say that weekend away together was the best investment they ever made in their relationship.
It's a myth that couples therapy or couples workshops are only for couples in conflict or struggling. It's the happiest and healthiest couple who also benefit because it feeds their bond and helps with future problems. You'll thank yourself by giving your relationship the gift of time, reinvesting your love for one another, and re-discover who you and your partner fell in love with all those years ago.
If you're ready to do spring cleaning and wipe the slate clean in your relationship, we're here to help with our online and in-person Imago Relationship Workshops and Relationship Therapy.
Discover more about Imago with our Imago Professional Membership, Imago Professional Facilitators, Imago Professional Training, and Imago Educational Webinars.
Connect. Transform. Thrive.
---

This blog post was written by Damian Duplechain, the co-founder, and chief clinical officer for the Center for Marriage & Family Relationships in Houston, Texas.
Damian brings decades of experience to his practice, helping hundreds of couples and families discover how to co-create the relationships they want. He has also supervised many clinicians in couples and family therapy over the years.
His work in helping couples and families learn to communicate effectively and connect more strongly, and to practice understanding and empathy is rooted in Imago philosophy. He is a certified Imago therapist with additional training in the Emotional Freedom Technique, John Gottman's model, Terry Real's model, and PACT (Psychological Approach to Couples Therapy) by Dr. Stan Tatkin.
He has presented 200-plus Imago Couples Workshops that have served more than 2,000 couples and has collaborated with a number of his colleagues on clinical presentations both in the United States and internationally.
Check out his Website and Couples Workshops too!