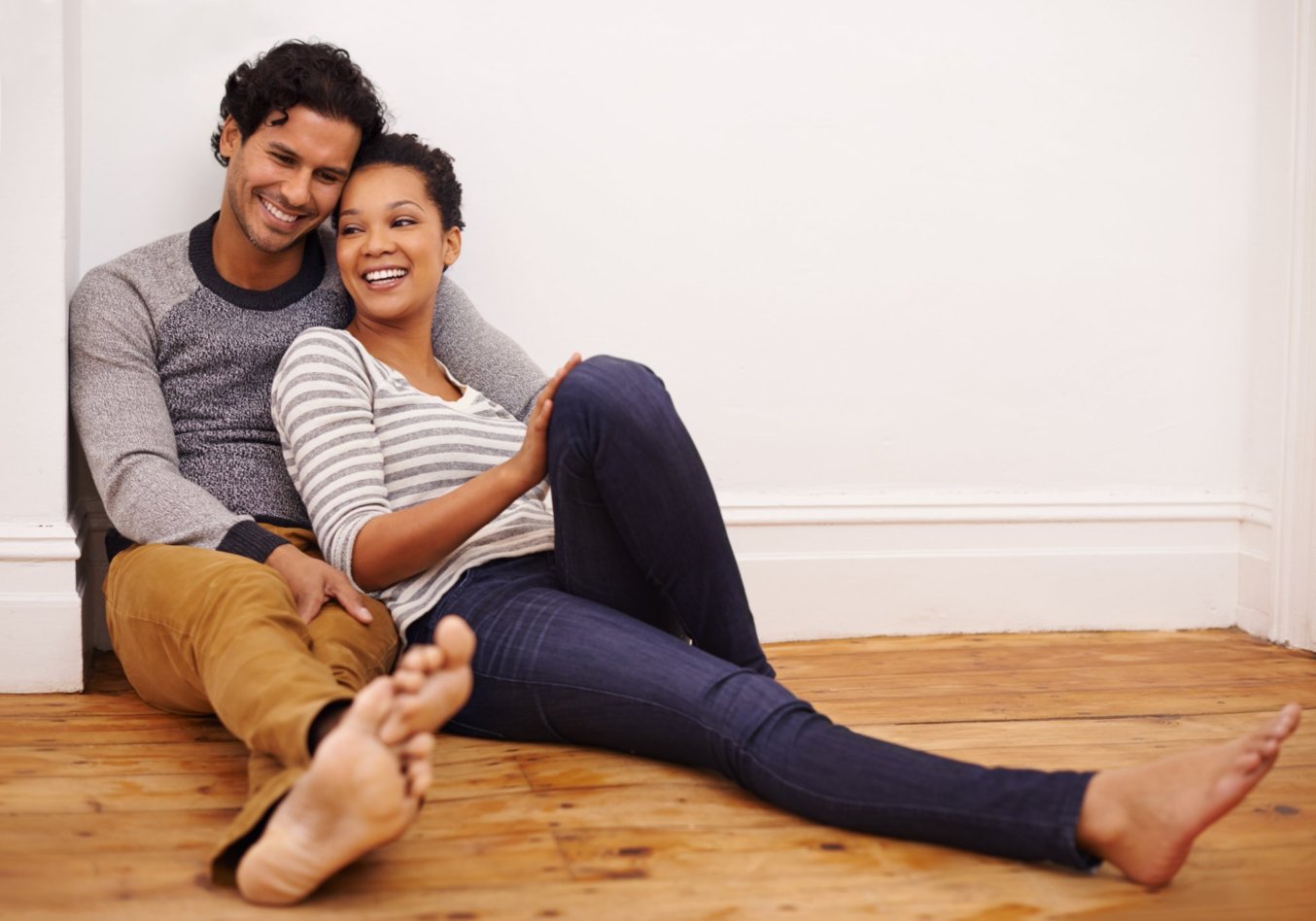 Here's your Monthly Digest packed full of the amazing Imago Relationship Blog posts and Relationship Tips.
Be sure to subscribe to both and share!
Read More
Topics: Sex Therapy, Managing Conflict, Family Mission Statement, Family Culture, Healthy Relationships, Conflict Resolution, Happy Relationships, Marriage Issues, Breaking Habits, Bad Breakup, Emotional Safety, Appreciation and Gratitude, Eliminating Negativity, Invisible Abuse, Anxiety, Finding Love Again, Forgiveness, Relationship Therapy, Couples Therapy, Recovering from an Affair, Self Care, Healthy Connection, Healthy Communication, Human Connection, Mental Health, Male Sexuality, Mental Fitness, Gender Bias, Sexual Fluidity, Digital Emotional Intelligence, Emotional Intelligence, Monthly Digest, Imago Relationships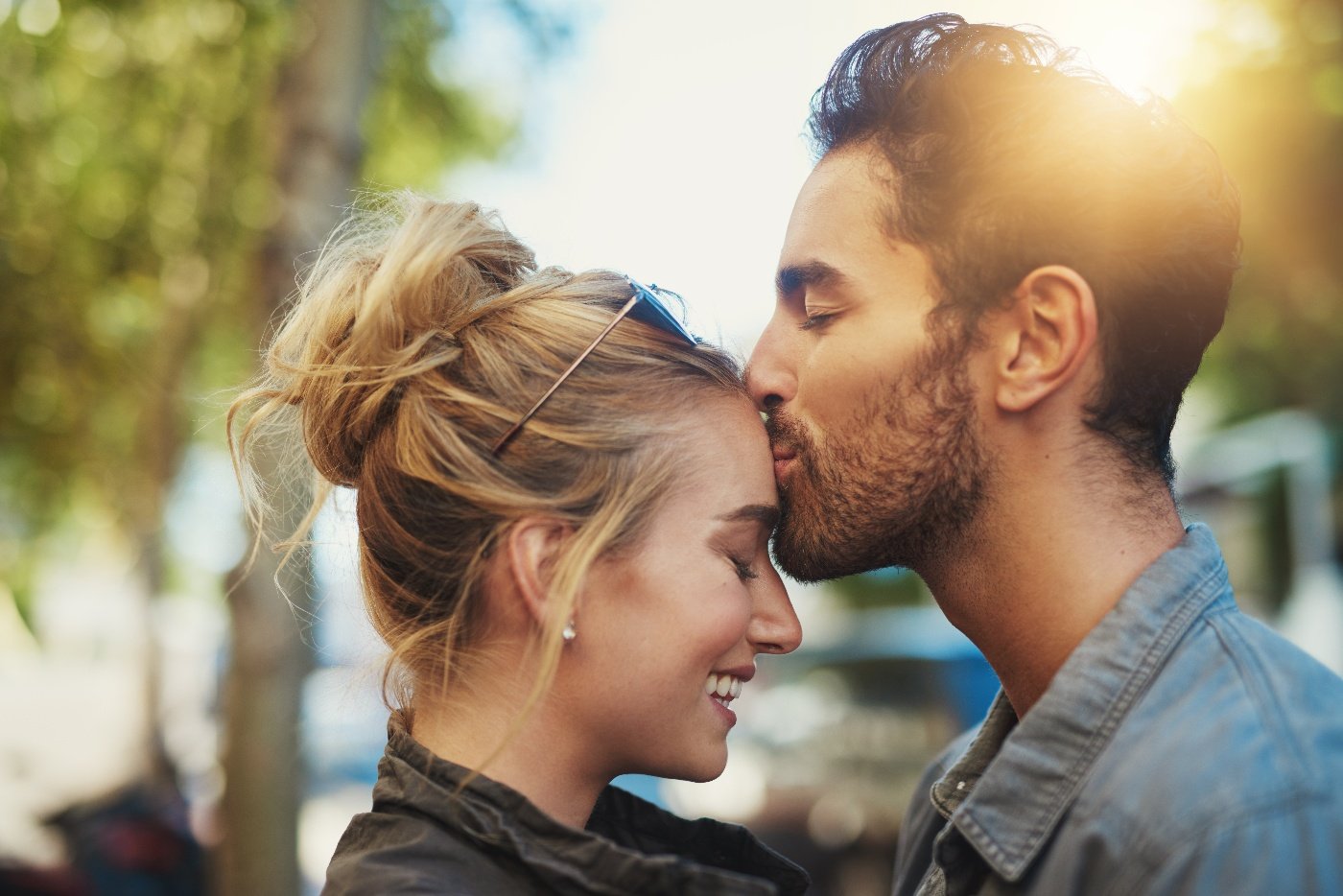 One of the best things you can do for your marriage and for your overall happiness is to actively cultivate an attitude of gratitude. It requires some dedicated focus, but it's much easier than you think!
Here's an example why:
Last year we decided to paint our house gray, so we looked at many shades of gray at the store. We even compared all the gray houses in our town, and then one day I noticed the perfect shade of gray on a parked car - so I took a picture! I was relieved and never thought about finding that perfect color again. Yet, my brain took over and for the next two weeks, I somehow noticed 10 gray cars.
The point of the story is that you'll always find more of what you search for in life, and your brain is very helpful in noticing things you want to pay attention to and looking for evidence to support what you already believe. This action in our brain is called confirmation bias, and it relates to our personal relationships as well.
Read More
Topics: Healthy Relationships, Conflict Resolution, Happy Relationships, Resolve Conflict, Appreciation and Gratitude, Eliminating Negativity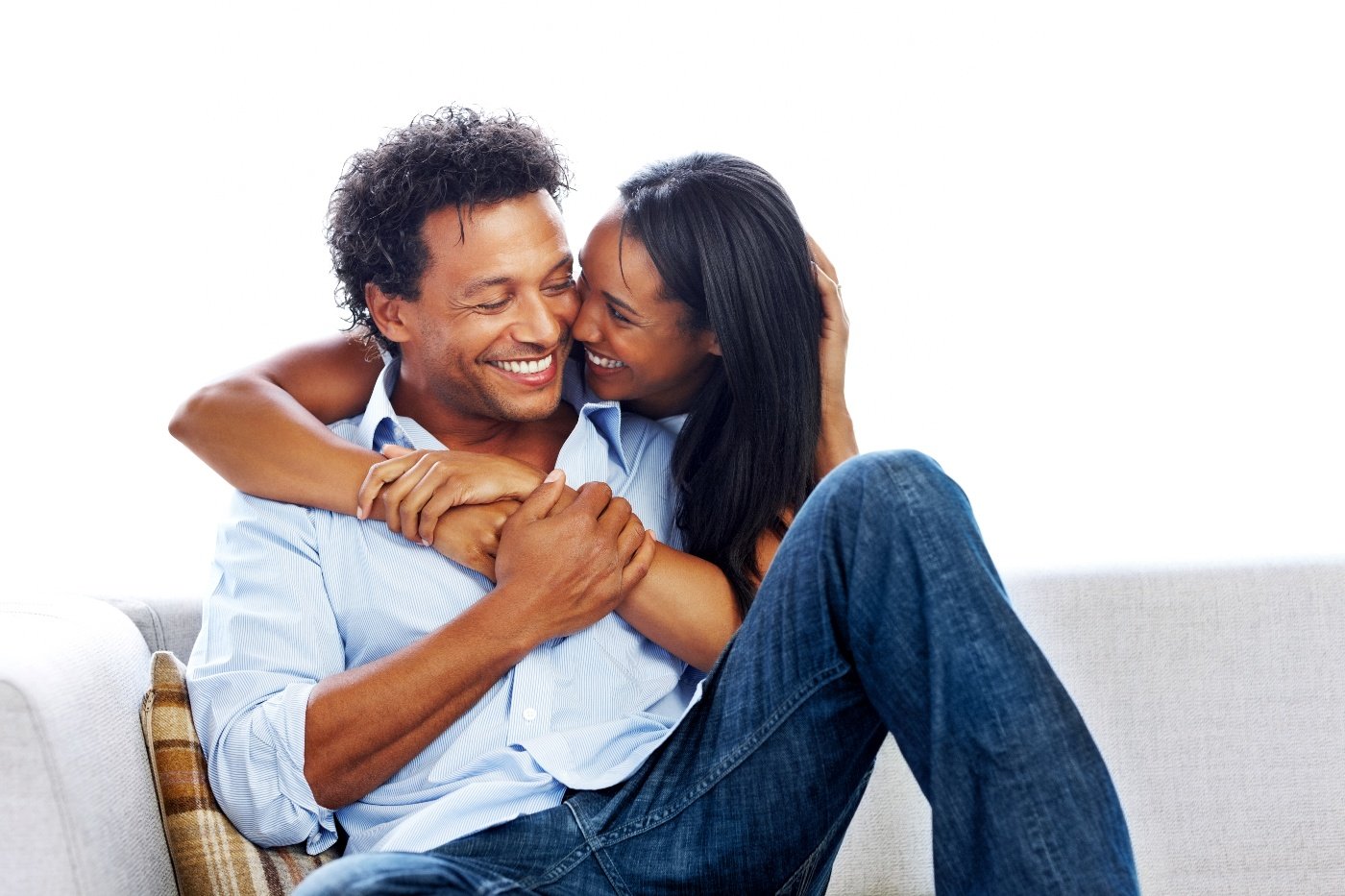 What does the word Home mean to you? Does home equate to nurture or love? Is home filled with healthy relationships? Or, is it simply a permanent place where one resides?
We'd like to think of the word home as a place where we feel safe and can lay our head down after a long day at work. Home is a cozy place where we can cuddle up with our loved ones on the couch, where we can laugh and play games, or be nurtured when we are sick. Home is a place where relationships grow stronger! This type of home sounds amazing, right?
But, creating happy relationships can sometimes be difficult in our home environments. What if we don't have a home as defined above? How do we create a place that truly brings joy, heals and nurtures us as well as our loved ones? Here are 6 tips on creating a home full of peace and harmony today.
Read More
Topics: Family Mission Statement, Family Culture, Healthy Relationships, Conflict Resolution, Happy Relationships