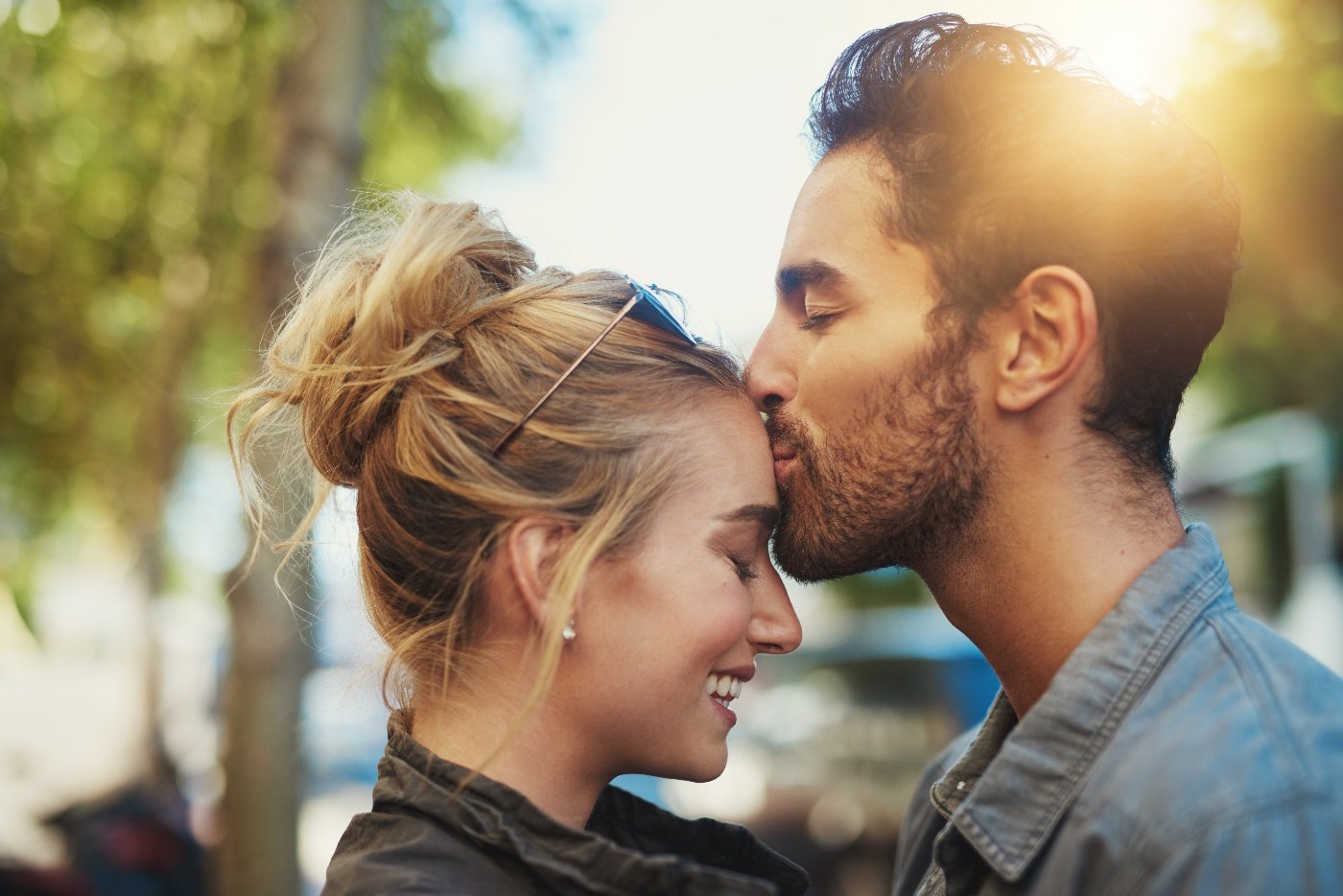 One of the best things you can do for your marriage and for your overall happiness is to actively cultivate an attitude of gratitude. It requires some dedicated focus, but it's much easier than you think!
Here's an example why:
Last year we decided to paint our house gray, so we looked at many shades of gray at the store. We even compared all the gray houses in our town, and then one day I noticed the perfect shade of gray on a parked car - so I took a picture! I was relieved and never thought about finding that perfect color again. Yet, my brain took over and for the next two weeks, I somehow noticed 10 gray cars.
The point of the story is that you'll always find more of what you search for in life, and your brain is very helpful in noticing things you want to pay attention to and looking for evidence to support what you already believe. This action in our brain is called confirmation bias, and it relates to our personal relationships as well.
Read More
Topics: Healthy Relationships, Conflict Resolution, Happy Relationships, Resolve Conflict, Appreciation and Gratitude, Eliminating Negativity, Relationship Therapy, Couples Therapy, Imago Relationships, couples workshop, therapy