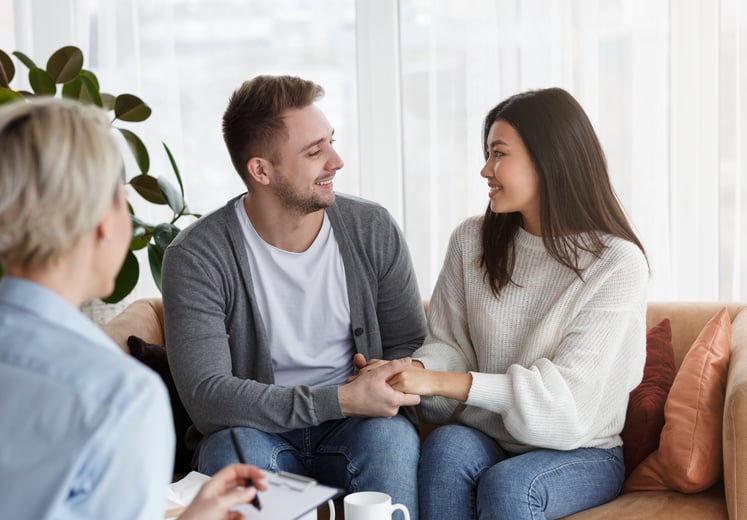 When we first met, we had no idea our conversations on couples' conflict would create a methodology of doing therapy that would become mainstream and go global. Nor did we realize that it contained the seeds of a paradigm shift that would redefine the human problem and offer an alternative solution to where psychological healing takes place, shifting therapy from the individual paradigm to the relational paradigm.
Today, over 2,500 therapists have been trained worldwide in the Imago process. What makes this training and these Imago therapists unique?
Working through the lens of this relational paradigm, Imago Relationship Therapy creates a life-changing shift in consciousness as therapists learn skills to empower them personally and professionally. Here are eight fundamental shifts for relationships.
Shift #1 - Walking The Talk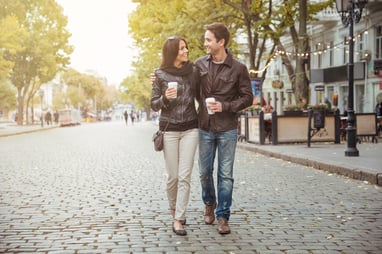 Imago therapists acknowledge that we unconsciously and unintentionally affect the dynamics in the therapeutic office. Thus, to become congruent, we immerse our own relationship in the Imago process.
We recognize that we are also relationally wounded, struggling with our own imperfections and striving to recover full aliveness and joy.
Shift #2 - Offering Conjoint Therapy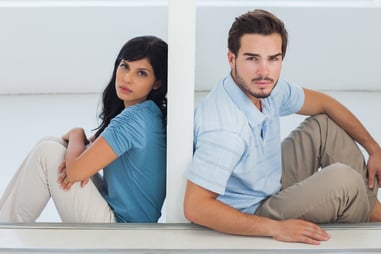 Given the relationship is the location of the change and given that "individual selves" can only be defined in the context of a relationship, Imago therapists facilitate therapeutic procedures in the presence of both partners. We do not see partners separately.
This conjoint structure is essential to prevent the deleterious effect of uneven growth and the danger of triangulation, both of which interfere with the quality of connection within the couple. Additionally, we are able to observe the specific dynamics that become obvious only in the dyadic structure.
Shift #3 - Suspending Judgment and Moving Away from Diagnosing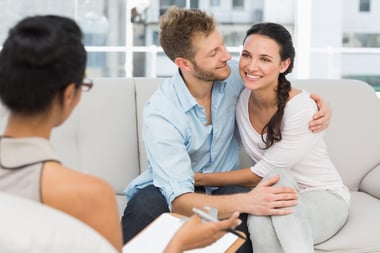 Because "truth" is relative to context and subject to personal experiences, Imago therapists never take sides or engage in traditional interpretation, analysis, or diagnostic judgments. Such predication objectifies couples, putting them in a box from which they can never escape.
Shift #4 - Reframing Problems as Symptoms of Ruptured Connection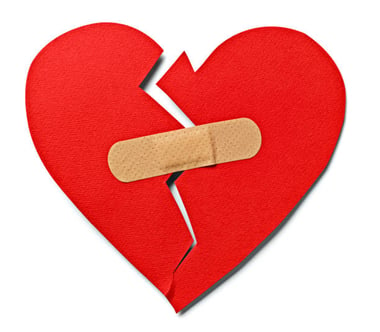 Imago therapists understand that we cannot NOT be connected, but we can lose our awareness and experience of connection through the interpersonal developmental process.
From mild to severe, all couple's "problems" and "complaints" are reduced to the experience of ruptured connection (caused in early childhood experiences and reactivated in the dynamic adult love relationship).
Shift #5 - Seeing Marriage as Therapy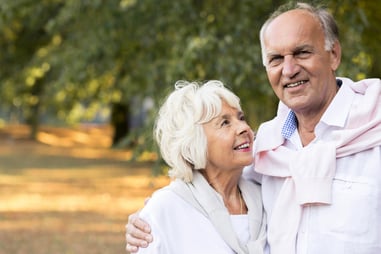 The therapist's traditional role as an expert in a hierarchical system is replaced in Imago Therapy by an egalitarian model of "therapist as facilitator." Imago therapy is client-centered rather than therapist-centered, holding the relationship container as the healing agent.
Shift #6 - Focusing on the Space-Between

All healing and injury occurs between people and takes up residence within them. Imago therapists keep couples focused on how they manage this "Space-Between" because they know that what happens there becomes the furniture of the Space Within.
Each partner is responsible for the quality of the interactions that constitute the relationship, and both are encouraged to become partners and surrender their role as opponents.
Shift #7 - Viewing "Incompatibility" as the Grounds for Marriage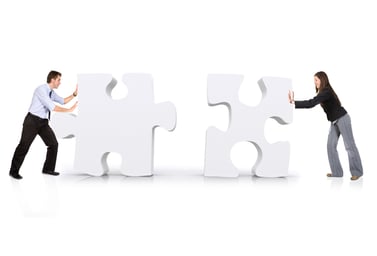 Whereas many perspectives focus on incompatibility as the problem and often recommend searching for a compatible partner or divorcing the one they have, Imago sees incompatibility as the natural structure of a dyad. Thus, incompatibility is the grounds for a great relationship.
Simply put, opposites attract. And when a difference is valued rather than annihilated, opposites create a dynamic relationship that optimizes potential.
Shift #8 - Holding the Tension of Opposites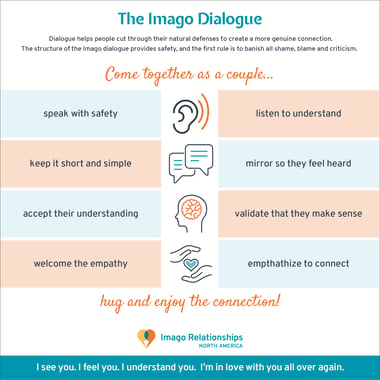 A relationship is neither static nor fixed but rather is the oscillation between two (or more) subjectivities.
Imago therapists hold this tension through a dialogical structure that teaches partners to "tolerate ambiguity" and invites the exchange of information to co-create new outcomes and experiences.
These are the eight fundamental shifts that are driven by the relational paradigm and make Imago Relationship Therapy unique from any other clinical approach.
If you're struggling in your relationship right now, we are here to help with Imago Relationship Workshops and Relationship Therapy. We also have Online Couples Therapy and Online Couples Workshops right now!
Discover more about Imago with our Imago Professional Membership, Imago Professional Facilitators, Imago Professional Training and Imago Educational Webinars.
Connect. Transform. Thrive.
---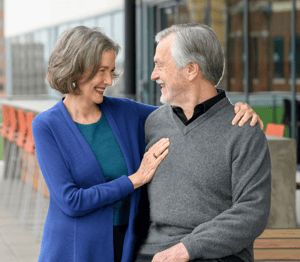 This blog post was written by Harville Hendrix, Ph.D., and Helen LaKelly Hunt, Ph.D.
Relationship experts and NY Times best-selling authors Helen LaKelly Hunt, Ph.D., and Harville Hendrix, Ph.D., are the co-creators of Imago Relationship Therapy, practiced by thousands of therapists in over 37 countries.
Harville and Helen are coauthors of twelve books on relationships (including their timeless classic Getting the Love You Want). Helen is also the sole author of two additional books.
Dr. Hendrix has appeared on the Oprah Winfrey show 17 times, and Oprah affectionately calls him the "marriage whisperer."