Imago relationship therapy (IRT) is one type of couples therapy focused on drawing partners closer together by cultivating high levels of empathy and understanding—largely by exploring each other's childhood experiences.
IRT aims to help you see the "why" behind unwanted behaviors that repeat during times of tension. The operating principle behind IRT is the presumption that the "why" often reaches back to childhood, usually due to the types of relationships we had with our parents or caregivers.
IRT also works to improve the language couples use to communicate emotional needs during strife. It's best suited for relatively healthy couples who are ready and willing to get vulnerable, as it requires looking closely at childhood wounds.
Here is how IRT works, the potential benefits and how to get started: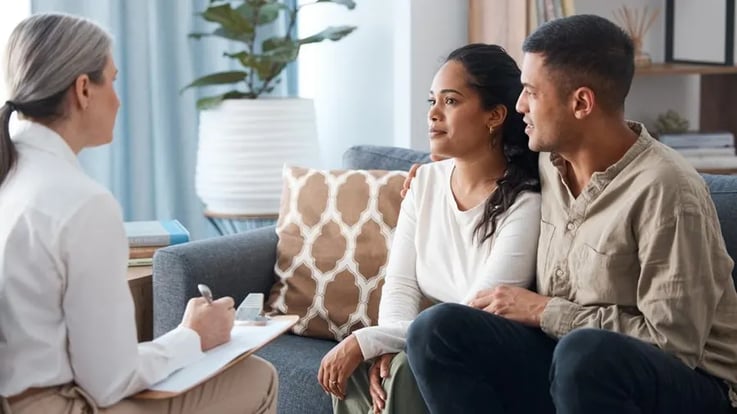 "Imago relationship therapy is a type of therapy that focuses on a couple's healing journey both as a couple and as individuals," says Callisto Adams, Ph.D., a certified dating and relationship expert.
"Instead of resolving conflicts as superficial issues, this form of therapy reaches deeper into the childhood traumas and unhealed wounds, causing partners to face conflict in their romantic relationships," she says.