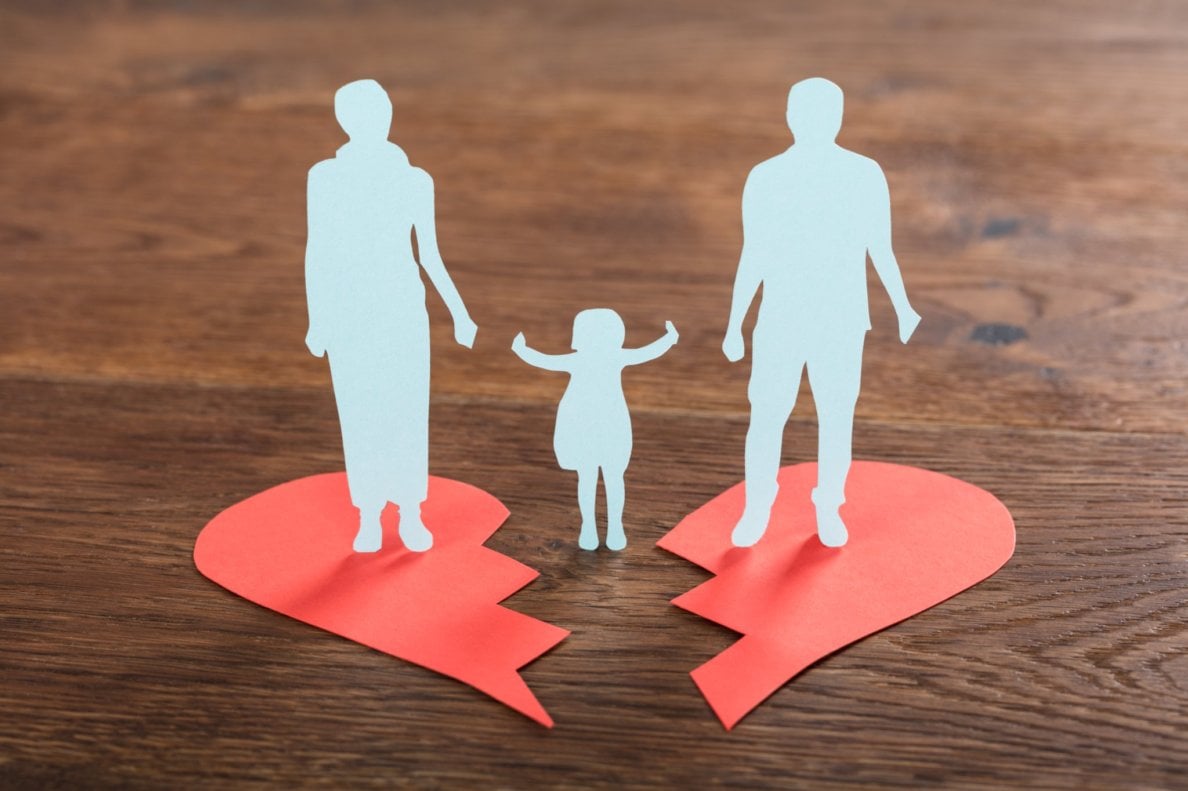 Considering divorce? It's understandable.
You've experienced relationship struggles, and it's become a frustrating place to live. Your partner is obviously capable of showing generous love to the dog or cat as you witness the affection you long for. You can't remember the last time your partner asked about you, your day or expressed any interest in any aspect of your life. It's been years since you fell in love and now, at best you feel like you're living with a roommate, and at worst, you're "sleeping with the enemy".
It hurts to live with someone who is resentful and shows contempt instead of love and seems to go out of their way to avoid you. It's like one of my favorite quotes: "resentment is like eating rat poison and waiting for the rat to die". It's likely your partner sees similar resentment or contempt in you.
But how do you not feel distant when both of you are so resentful and have been so hurt? How do you forgive and be happy again? It's not like a light switch, you're probably thinking.
Let's talk about what's happened in your relationship so far that's gotten you to consider a divorce:
You met each other.

You unconsciously saw intriguing aspects of your partner (your partner was not you).

You unconsciously projected many of your positive qualities onto your partner and vice versa.

You unconsciously projected many of your parents' traits onto your partner.

You both saw the potential for mutual benefits.

You committed.

The things you fell in love over became annoying.

Intriguing aspects of your partner became a source of conflict.

You unconsciously projected many of your negative qualities onto your partner and vice versa. For example, "You are so critical".

You began to relive your childhood pain.

In pain, you reached for protective measures learned in childhood (distancing, avoiding, pursuing, criticizing, blaming, fighting) which hurt your partner.

In pain, your partner reached for similar protective measures, which hurt you.

This mutual pain replaced sexual attraction, bliss, joy, fun and hope.

You lost hope and began fantasizing about a life without each other.
So, what are your options remaining?
Stay and live cold parallel lives as roommates.

Leave and maybe start over with someone new.

Get conscious and intentional. In the process, you will grow, and grow up.
Did you know that conflict is growth trying to happen?
You can't change your partner, but you CAN and should change your treatment of your partner. The interesting thing about this is that when you begin to treat your partner with behavioral, caring love and respect, expressing appreciation and gratitude, and a desire to be a better person, your partner likely begins to change as well.
Understand that you're both trying to get your needs met, the first one being safety. Be that source of safety and watch what happens. Maybe not immediately, but eventually, you'll see defense mechanisms replaced by appreciation and caring behavior.
But don't do it for the reason of seeing your partner change. Do it because it's about taking the high road. Remember, this is growth trying to happen. Growth shows up as you being the most patient, loving, caring, tender, respectful, considerate, thoughtful, safe person you can be for your partner. This is the high road, and it becomes you, I promise you.
Yes, you can divorce.
You can split up your home.

You can split up your friends.

You can split up your assets.

You can fight for child custody.

You can spend $30K to $50K to start over.
You can do all of these things, only to learn the very same lesson with a new partner. Or, you can spend a FRACTION of that money in a couples workshop or in an Imago Therapist's office, learning how to communicate your needs in a way that doesn't injure your partner.
This is not about finding the right person - it's about becoming a better person.
If you and your partner are considering a divorce, we're here to help. Check out our workshops and therapists today!
Discover more about Imago with our Imago Professional Membership, Imago Professional Facilitators, Imago Professional Training and Imago Educational Webinars.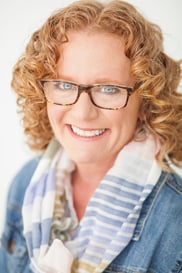 Written by: Jeannie Ingram, LPC - MHSP, Certified Imago Relationship Therapist
Jeannie Ingram is a Licensed Professional Counselor, Coach, and Consultant. In her role as psychotherapist, she specializes in couples therapy as a Certified Imago Relationship Therapist and Getting the Love You Want Workshop Presenter. In workshops and in therapy, she helps couples move beyond destructive, painful arguing to improve communication, restore their connection, live and love in more positive, fulfilling, satisfying relationships.
Jeannie assists individuals who need help improving ineffective patterns or managing life transitions to find positive change or growth.
She has a Bachelors Degree in Psychology and a Masters in Counseling from the University of Alabama at Birmingham, as well as a Post-Baccalaureate Certificate in Marriage and Family Therapy from Capella University. Jeannie helps couples reconnect in her private practice in Nashville, TN, and through her Getting the Love You Want and Start Right, Stay Connected Couples workshops in the Southeast.
She loves cooking, writing, hiking, kayaking, and sailing. Most of all, she is dedicated to helping couples and individuals find joy, meaning, success and connection through the practice of mindful, purposeful living and loving. Check out Jeannie's website: https://jeannieingram.com/
Connect. Transform. Thrive.