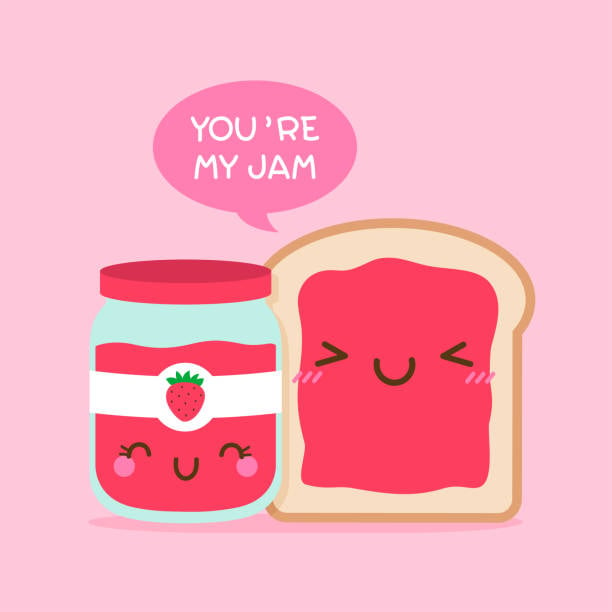 Ahhh, the age-old question…. Do Soulmates exist?
It's such a romantic notion that there's just one soul destined for you, even written in the heavens before you were born. This one soul sent just for you to shower you in a timeless love story. Ah, what a lovely thought! Right?
Well, the truth is the topic can be so divisive when the physical (scientific proof) and the metaphysical (we don't need proof, we've experienced it) come together.
In fact, in the book "What if?: Serious Scientific Answers to Absurd Hypothetical Questions" NASA scientists and roboticists actually crunched the numbers to do the math for us. Well, I won't bore you with the long list of numbers... I think you can guess the answer. If you're looking at the question from both a spiritual and metaphysical perspective believing there are things we can't prove but still believe. I guess the math doesn't much matter. Right?
There are so many books, movies and even personal stories that depict that against all odds, math, and logic be damned, someone's person found them.
I even have my own personal example with my stepson. He had a recurring dream as a child that he was drowning in the ocean, and a beautiful Polynesian woman saved him. So, when he ended up marrying his beautiful Polynesian wife.. well, I ask you, would you not assume it was destined?!
So, maybe we should also ask the important question if we do believe our partner was divinely chosen for us, do we behave any differently? If we believe he/she was sent from the heavens above to shower us with love, are we the same in our actions and reactions?
Interestingly enough, there was a study titled " When it Hurts to Think We Were Made for Each Other " showed that people who viewed themselves in the soulmate category had a less realistic view of marriage. The book brings up the important fact that when people believed when they're relationship was struggling, it automatically meant that the person they chose was NOT their soulmate.
I guess that having a soulmate has a magical thinking quality to it for many of us. Perhaps, we might seem less tolerant of differences in one another. Or, even view a normal part of a mature relationship with ups and downs to simply NOT be your soulmate.
So, do soulmates really exist? Is one person sent from above to shower us with love forever no matter what?
Well, the Imago Relationships answer is that we believe soulmates are actually created. We believe in mature relationships that have conflict in order to grow, and that you actually work to create the relationship of your dreams. You have the ability to create your soulmate in life!
Now, I wouldn't presume to say that the thought of a soulmate existing isn't 100% true. However, I do know that even if it was destined for us to have that one special person, we can always destroy any relationship.
We can even destroy that one special relationship sent from above if we are not being a safe, kind, and committed partner who is willing to work on struggles together as a team. The thought of being sent someone can only go so far...we still have to do the work in a mature relationship.
And if you don't know, or don't believe in the notion, it doesn't matter - because we can become each other's soulmates. Relationships take work and conflict is a normal part of any relationship. In fact, it is even a wonderful opportunity for growth.
Interested in reading a little more about soulmates? Check out these articles too!
If you are struggling in your relationship and feel he/she isn't your soulmate, we're here to help. Check out our Imago Relationship Workshops and Imago Relationship Therapy.
Discover more about Imago with our Imago Professional Membership, Imago Professional Facilitators and Imago Professional Training.
Connect. Transform. Thrive.
---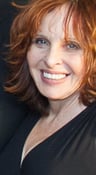 This blog post was written by Evie Shafner, LMFT.
With a degree in clinical psychology in hand, Evie started private practice in 1979, as a licensed MFT. She was one of the founders of the Los Angeles Women's Therapy Center, where she worked for over 20 years.
Evie began training in Imago Relationship Therapy in the 90's, getting certified in 1994. Evie then went on to become an advanced clinician in Imago, a workshop presenter, and has served on the Board of Imago Relational International for the last 6 years.